BOB DYLAN BOOKS IN ENGLISH LANGUAGE, S letter: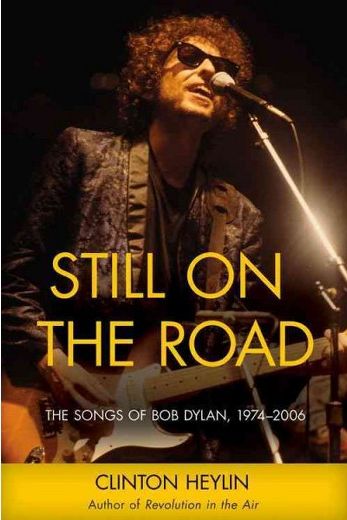 STILL ON THE ROAD - THE SONGS OF BOB DYLAN 1974-2006, by Clinton Heylin, Chicago Review Press 2010, 535 pages, hardcover with dustjacket. This is the follow up to Revolution In The Air - The Songs Of Bob Dylan: 1957-1973. ISBN 978-1-55652-844-6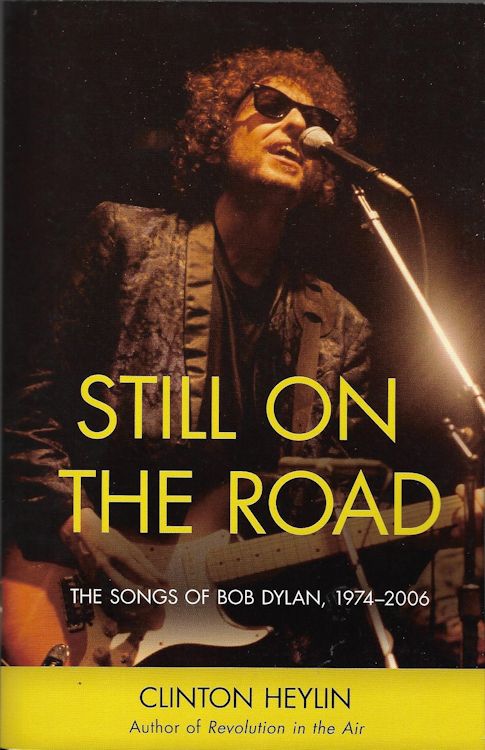 same, Chicago Review Press 2016, 535 pages, paperback. ISBN 978-1-6137-676-0.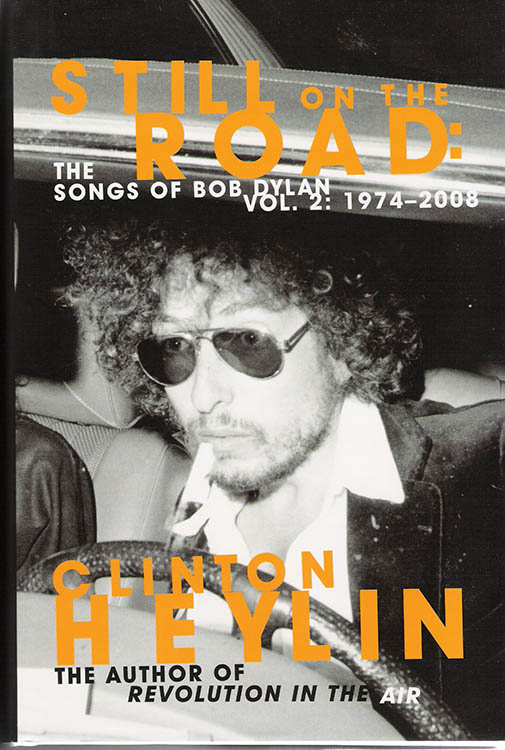 STILL ON THE ROAD - THE SONGS OF BOB DYLAN VOL. 2: 1974-2008, Constable & Robinson, London 2010, 546 pages, hardcover with dustjacket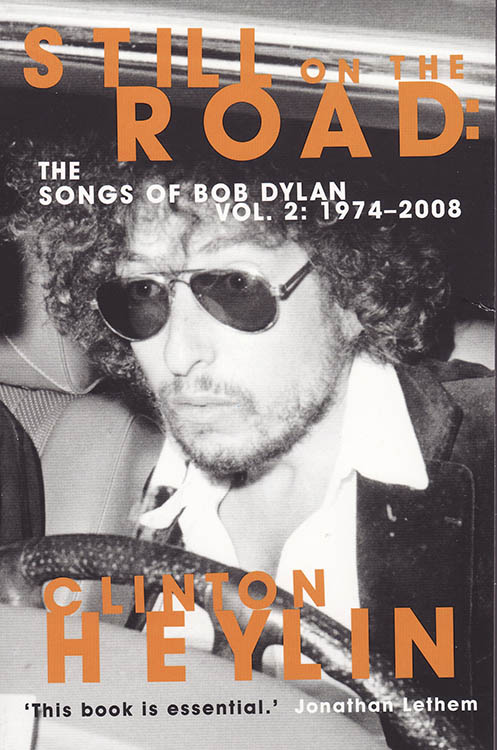 same, Constable & Robinson, London 2011, 669 pages, paperback