BOB DYLAN BOOKS IN ENGLISH LANGUAGE, E & F letters: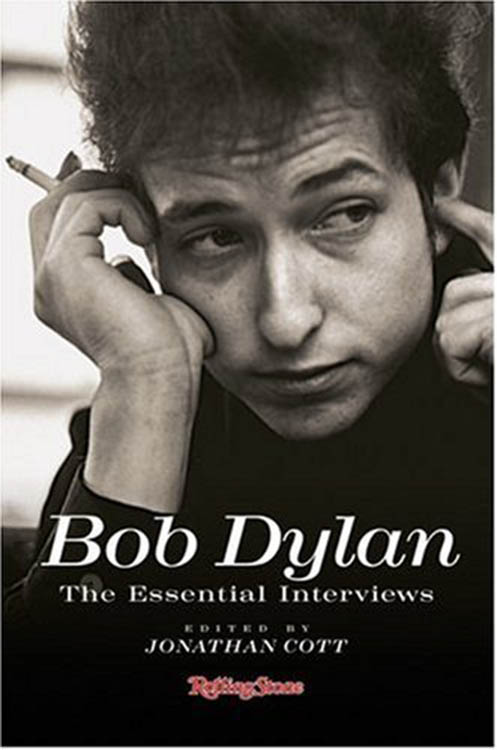 THE ESSENTIAL INTERVIEWS, (BOB DYLAN), edited by Jonathan Cott, Wenner Books 2006, USA, 445 pages, hardcover. Published in the UK by Hodder & Stoughton as DYLAN ON DYLAN. ISBN: 1-932958-09-6.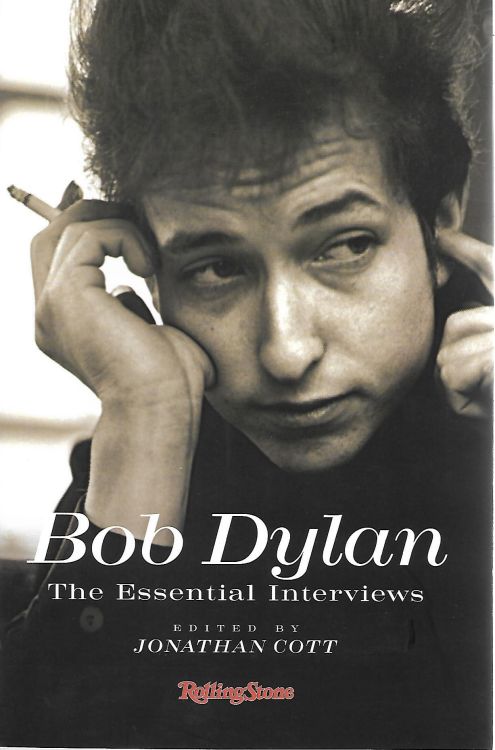 same, softcover, ISBN: 1-932958-62-2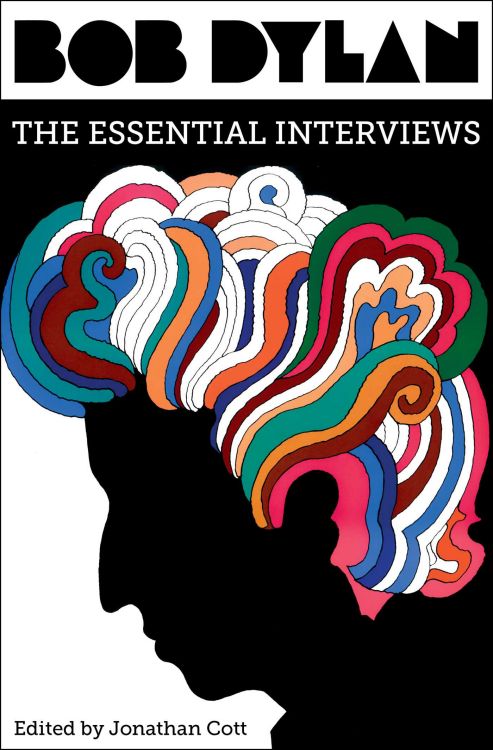 same, Simon & Schuster 2017, hardback, 544 pages. ISBN 9781501173196.