BOB DYLAN BOOKS IN ENGLISH LANGUAGE, E & F letters:
EARLY DYLAN - PHOTOGRAPHS BY BARRY FEINSTEIN, DANIEL KRAMER AND JIM MARSHALL -FOREWORD BY ARLO GUTHRIE, UK, Pavilion Books 1999, hardcover with dustjacket, 96 pages. ISBN 1-86205-395-2.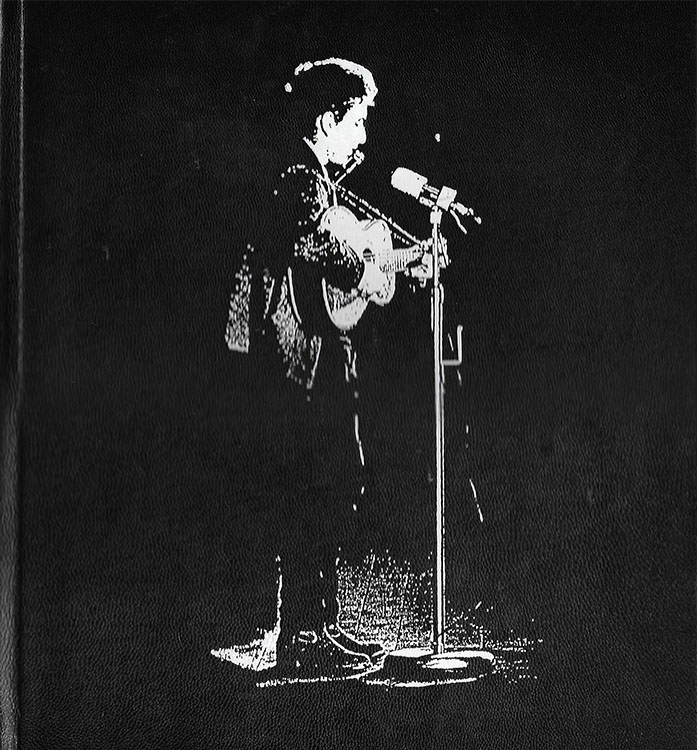 book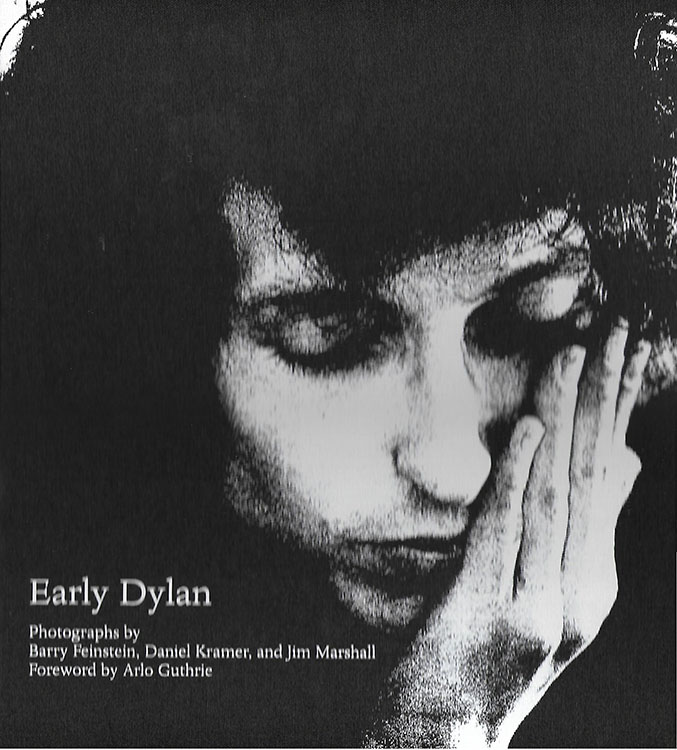 Slipcase same, "THE LIMITED EDITION", Genesis Publication Ltd 1999, 250 copies made. Hardback with slipcase. Full black leather with images of Bob Dylan blocked in white foil on the front and back boards, and the book title blocked in white on the spine. Slipcase covered in black buckram silk-screened in white.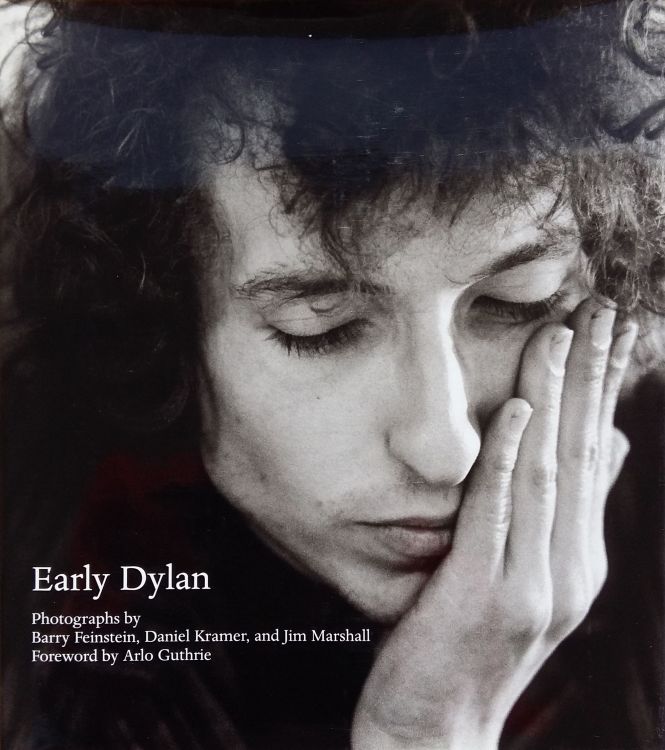 same, USA, Bullfinch Press Book 1999, hardcover, 96 pages. ISBN 0-8212-2534-0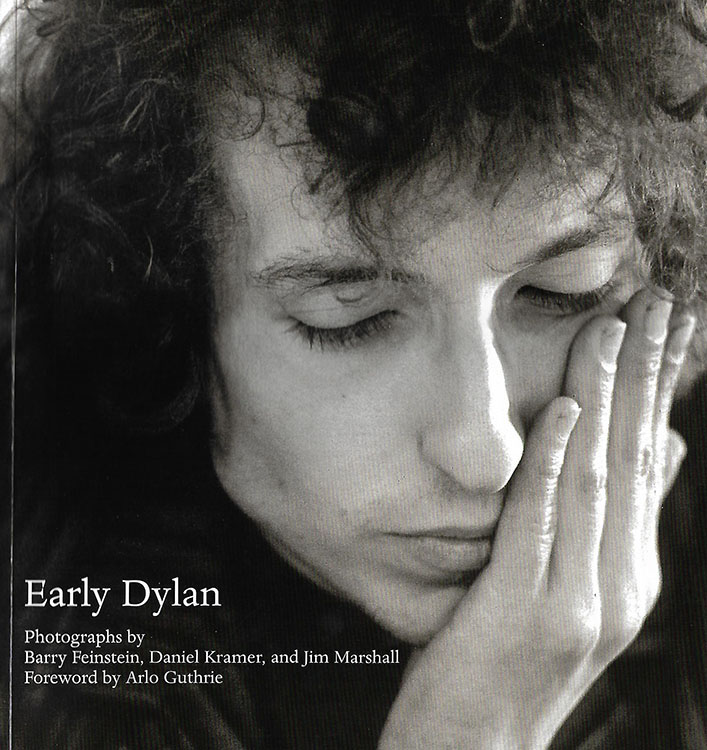 same, softcover, 2005. ISBN 0-8212-5756-0.