BOB DYLAN BOOKS IN ENGLISH LANGUAGE, D letter: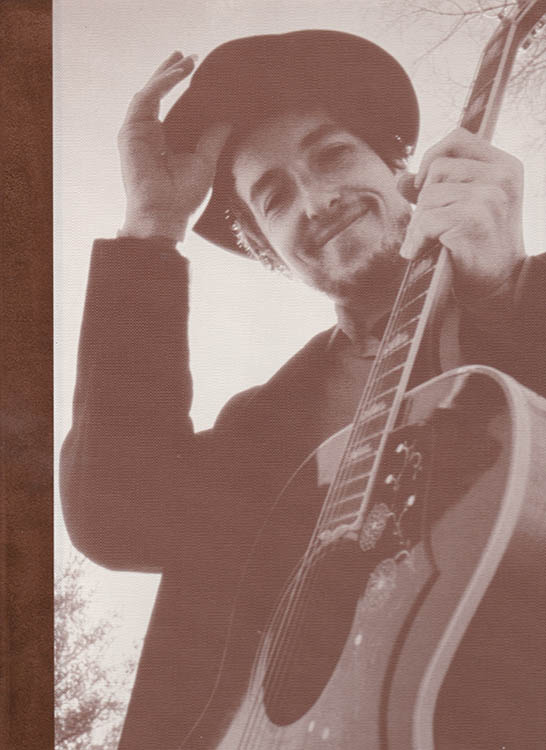 book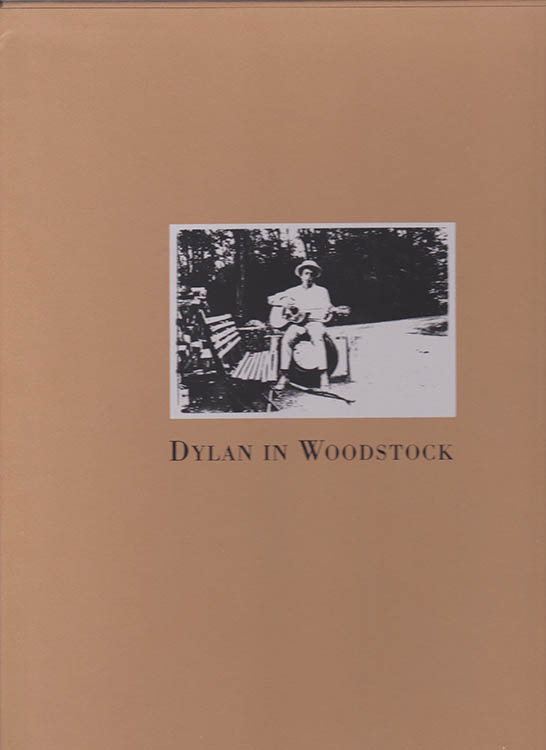 slipcase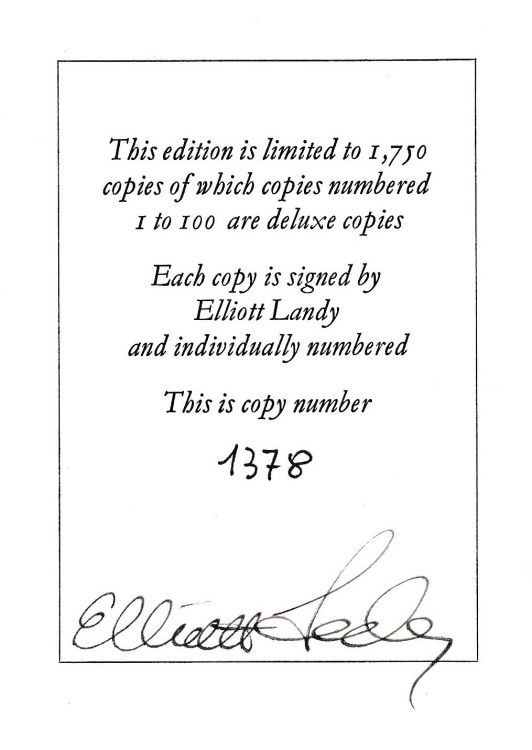 DYLAN IN WOODSTOCK, by Elliott Landy, Genesis publication 1999 (on subscription). Hardcover in slipcase, signed by Elliott Landy, 144 pages
photo from Genesis leaflet: this does not seam to really exist.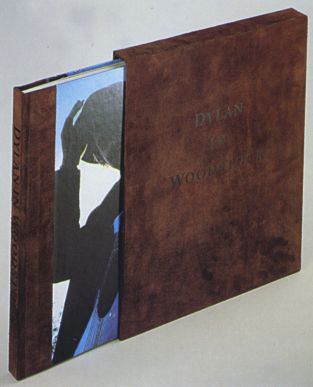 same, Deluxe copy. 'Bound in full brown suede leather, to match the same brown suede coat that Bob wore in the cover photographs of three albums, Blonde On Blonde, John Wesley Harding and Nashville Skyline.' Includes 'an original signed and numbered Elliott Landy photographic print featuring an image of Bob Dylan.' Photo and text from Genesis leaflet.