BOB DYLAN BOOKS IN ENGLISH LANGUAGE, D letter: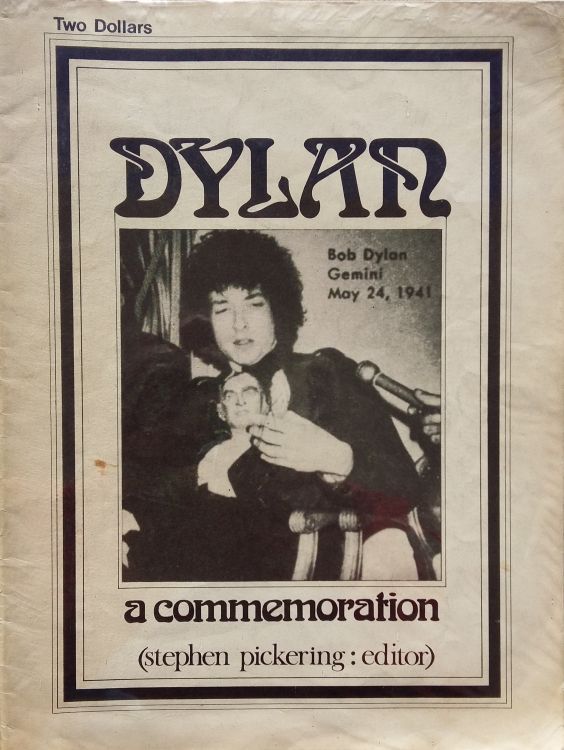 DYLAN - A COMMEMORATION, by Stephen Pickering, June 1971, 63 pages, printed for Stephan Pickering by Nowels Publications, and sold for $1.00...'quarter-fold format' (first printing)
There were two more printings of this very rare item, all with the same front cover:
-July 1971, (second printing), 64 pages. Printed by Nowels Publications, distributed by Book People, and sold for $2.00. Inside front cover has a lengthy statement not in first printing, and 2nd printing deletes the 12 May 1971 PEANUTS cartoon about Bob turning 30. Upper part of page 64 lists address for Book People in Berkley for retail, wholesale, and library distribution, and bottom of page reads: 'coming: Dylan; Existence, Men and Realities'.
-January 1972 (third printing), same as 2nd printing, but page 64 top reads: [LINE ONE] 'Dylan A Comemoration -- A No Limit Publication edited by Stephen Pickering', [LINE TWO] 'Printed in the U.S. by -- Nowels Publications, Roble Ave. Menlo Park, Calif.' [LINE THREE] 'Editorial Correspondence 214 Lincoln Street, Santa Cruz, California, 95060'. Bottom of page 64 reads: 'Also available from No Limit Publications Praxis I ; Existence, Men & Realities'.
These precisions about the three printings of 'DYLAN A COMMEMORATION' are given by Stephan (sic) Pickering himself; thanks to him!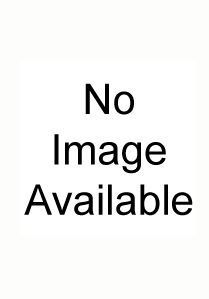 same, reprint in A4 size (same cover), Desolation Row Promotions 1995.