BOB DYLAN BOOKS IN ENGLISH LANGUAGE, B letter: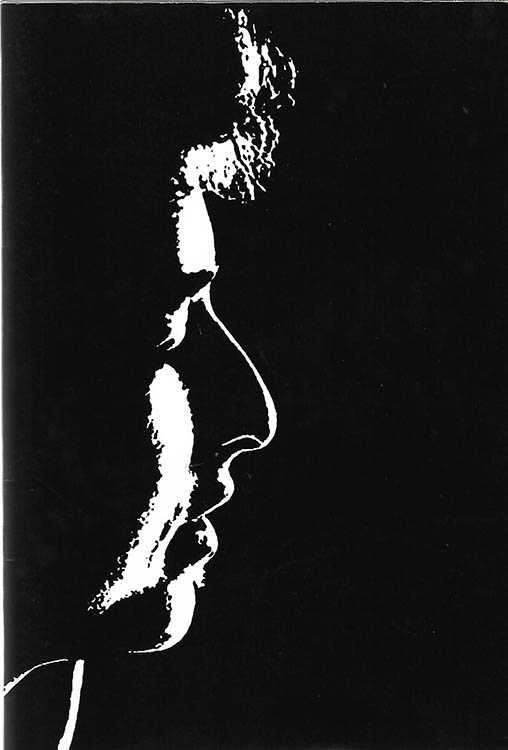 BOB DYLAN ENCYCLOPEDIA (THE), by Michael Gray, Continuum New York London 2006, 736 pages, Hardback, includes a CD-Rom with the book on .pdf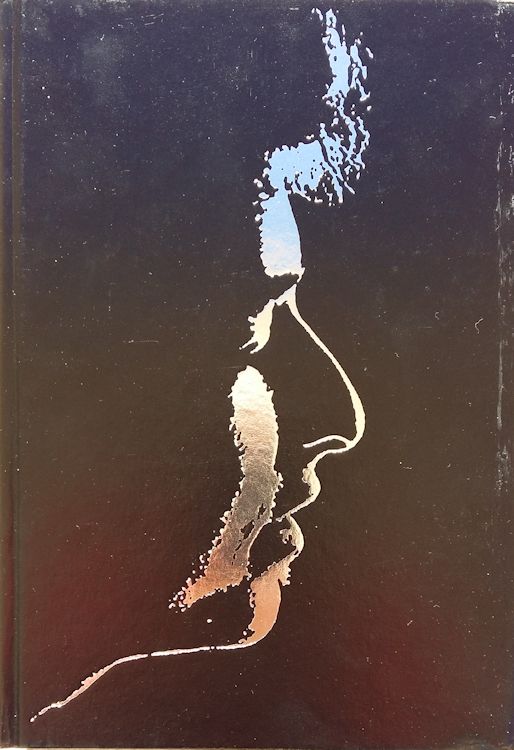 same, by Michael Gray, Continuum, New York, 2006, hardback. 736 pages. The US edition has white end papers and slightly different cover with altered neck and face taking up more of cover. The UK edition has cream end papers. Thank you to John Baldwin for this information.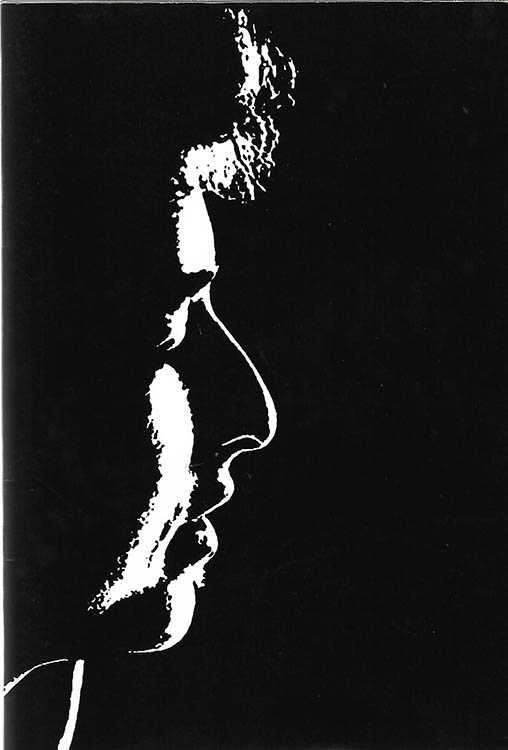 same, The Sampler.-Continuum, New York City. 2006. (uncorrected promotional sampler), 19 pages.The 24 sampler entries have been chosen from among the letters A to C. (information Arie de Reus)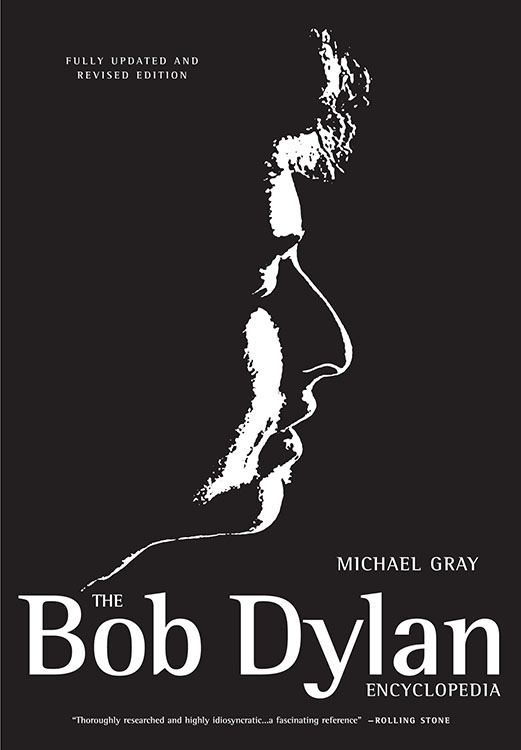 same, by Michael Gray, Continuum Ed. 2008. Fully Updated and Revised Edition, paperback, 784 pages