BOB DYLAN BOOKS IN ENGLISH LANGUAGE, O letter: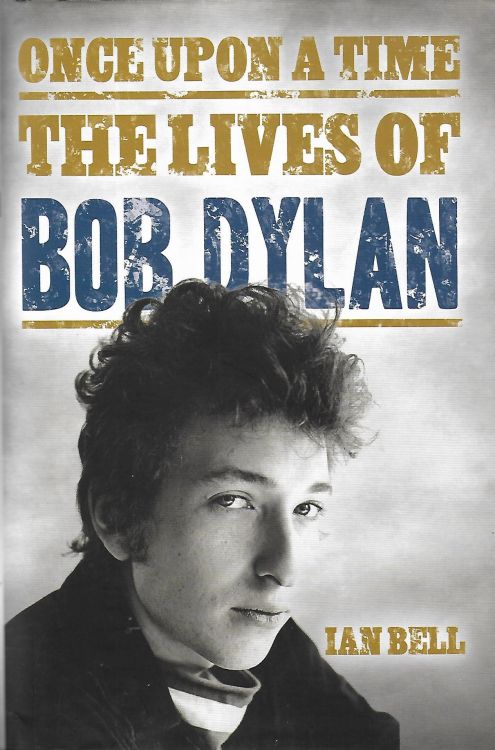 ONCE UPON A TIME - THE LIVES OF BOB DYLAN, by Ian Bell, Mainstream Publishing UK, 2012, 590 pages, hardcover with dustjacket, ISBN 978-1-780-57573-5
same, Mainstream Publishing 2013, 590 pages, paperback. ISBN 978-1-780-57653-4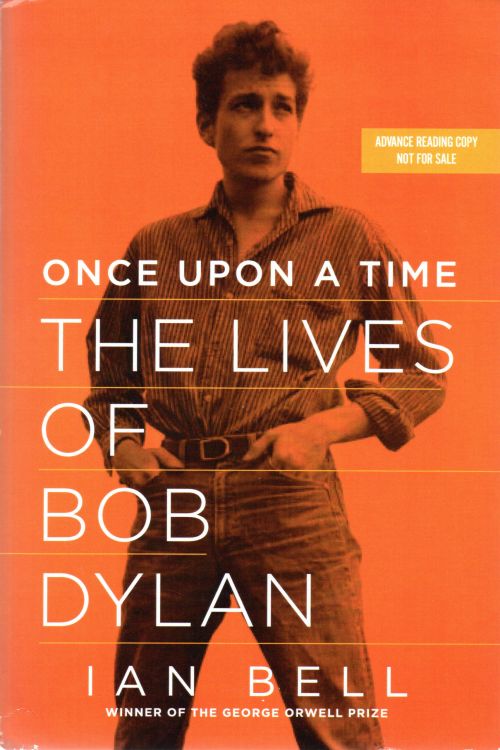 same, Pegasus Books, New York, 2013, paperback, 592 pages. Advanced Readers Copy of US hardback version (was to be released on October 16, 2013) with printed flash to that effect on front and similar 'Advance Reading Copy Not For Sale' statement on rear. (Information John Baldwin)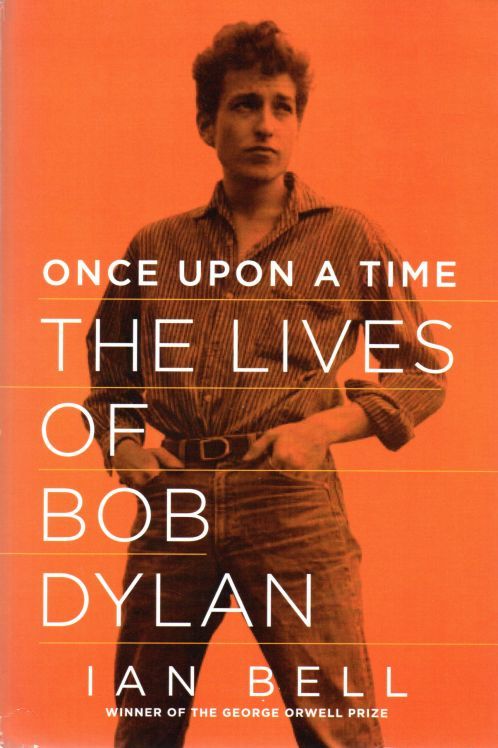 same, Pegasus Books 2013, New York, 590 pages, hardback with dustcover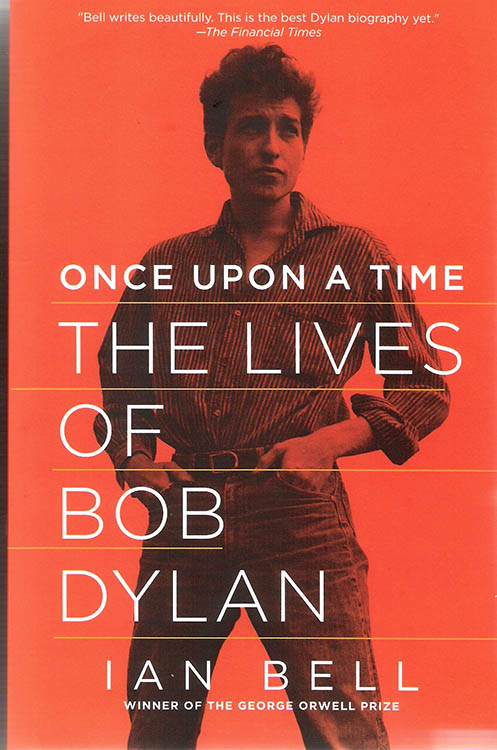 same, Pegasus Book 2014, New York, 570 pages, softcover.