MODERN TIMES promo, 2006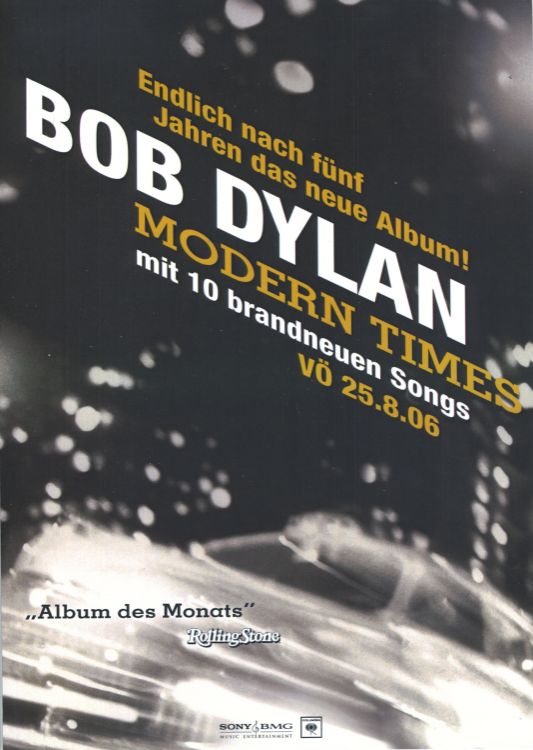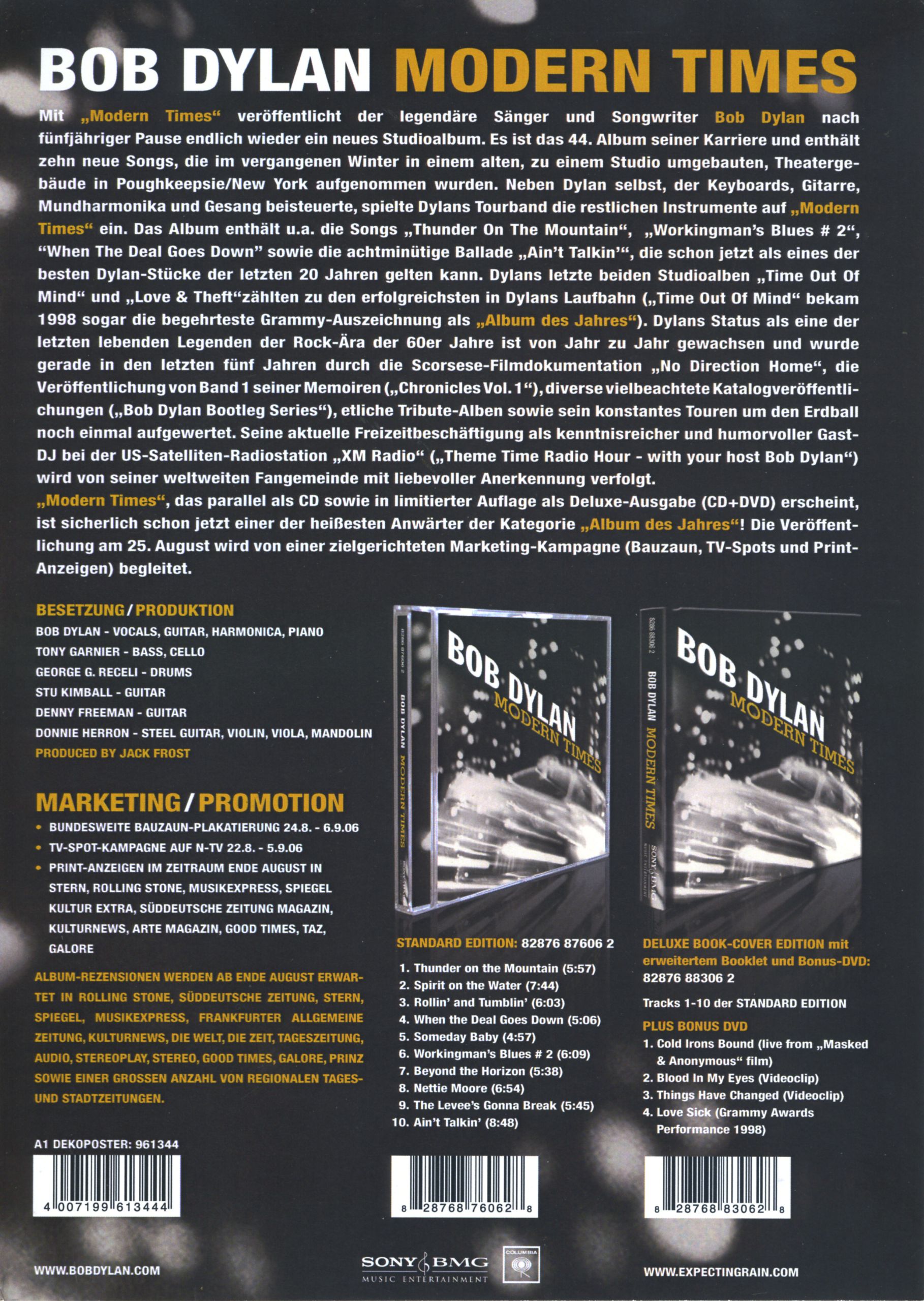 thick paper, A4.
Special thank you to Hanns-Peter Bushoff for this item.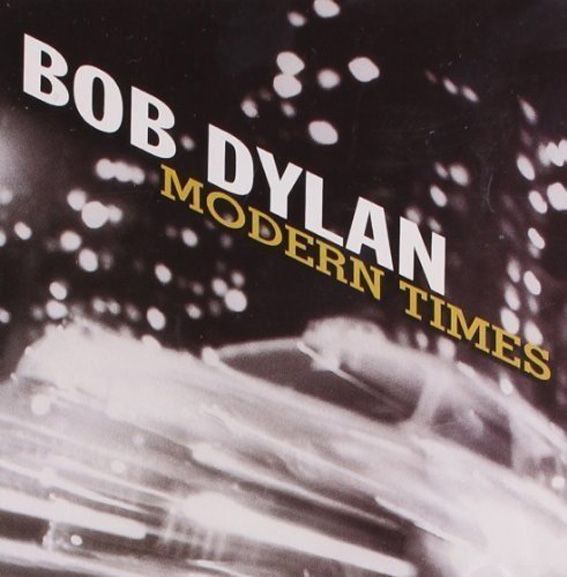 Sony/BMG Music. Promotional CD-size booklet of 100 pages, with the 'Modern Times' cover on the front and its track listing on the rear. In between, every official Dylan album gets similar treatment: track listing and release date on the left-hand page and the cover on the right in chronological order from 'The Best of Bob Dylan' back to 'Bob Dylan' March 19, 1962. Information bobdylanisis.com.