BOB DYLAN A CHRONOLOGY (1991)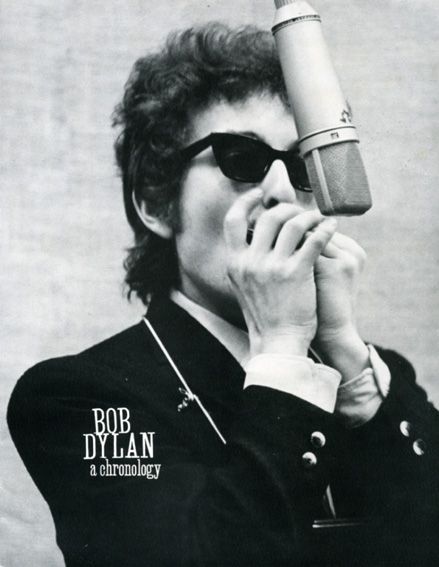 4 page glossy Columbia Records brochure advertising the release of "The Bootleg Series Vols 1 & 3". The brochure cover is similar to the album cover, the chronology ('Summary written by John Bauldie') covers 2 pages and the rest is an image and details of the album release in its distinctive typography.
Information bobdylanisis.com
.