ALOHA, Holland
ALOHA started in 1965 as a music magazine called HITWEEK, equipped with the first four-color offset printer in the Netherlands. In 1969 it changed its name to ALOHA, a magazine focused on music, graphic design, comics and counterculture alongside national and international social issues.
1969-1974: ALOHA was independent and operated without permanent writing staff or editors, so everybody was welcome to write an article or publish a drawing. ALOHA was ironic, critical, unconventional and seasoned with absurd humour.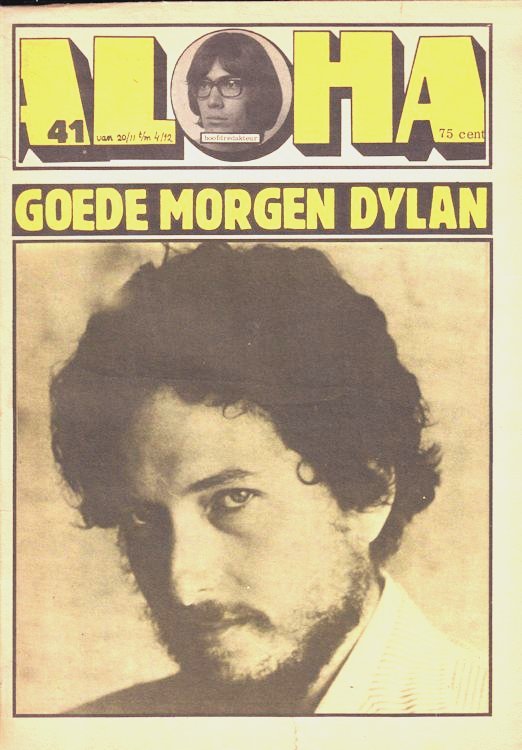 November-December 1971, 3 pages
In 1999 the name ALOHA was used again in Holland for a new more classical music magazine that can be compared to the UK's Q or MOJO. It was taken over by OOR in 2005. Thank you to Peter Oudejans for this precision.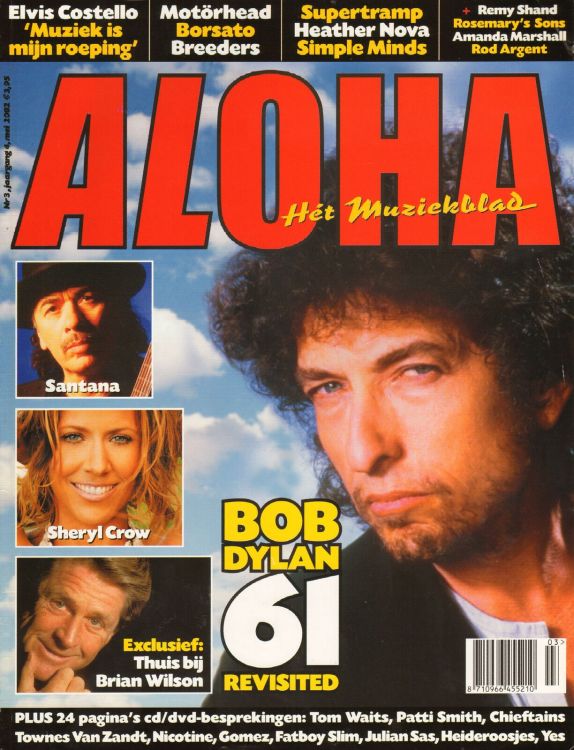 May 2002, 6 pages