PLATESAMLEREN, Norway
PLATESAMLEREN was established in 1990 and originally titled GOLDIES. There used to be 5 issues per year, but now there is only one issue published each year.
Thank you to Lars M. Banke for this information.
Below: February 2005, 20 pages, (article by Magne Karlstad, about all known Dylan Scandinavian picture-sleeve singles). You can read it here.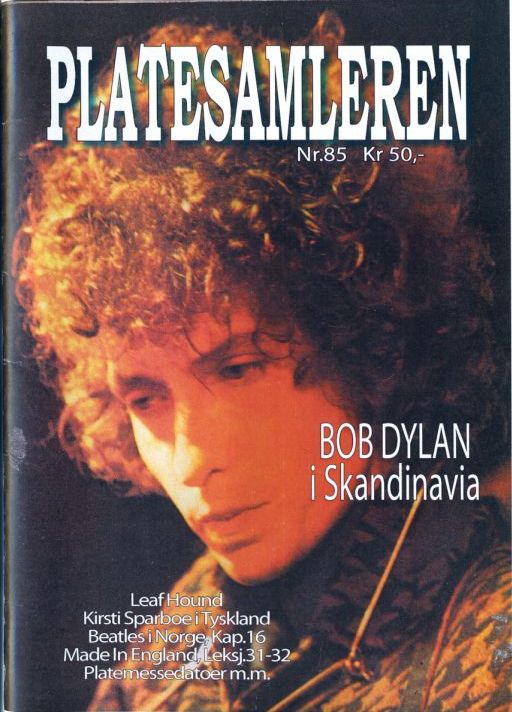 .