ISLE OF WIGHT FESTIVAL OF MUSIC, 31 August 1969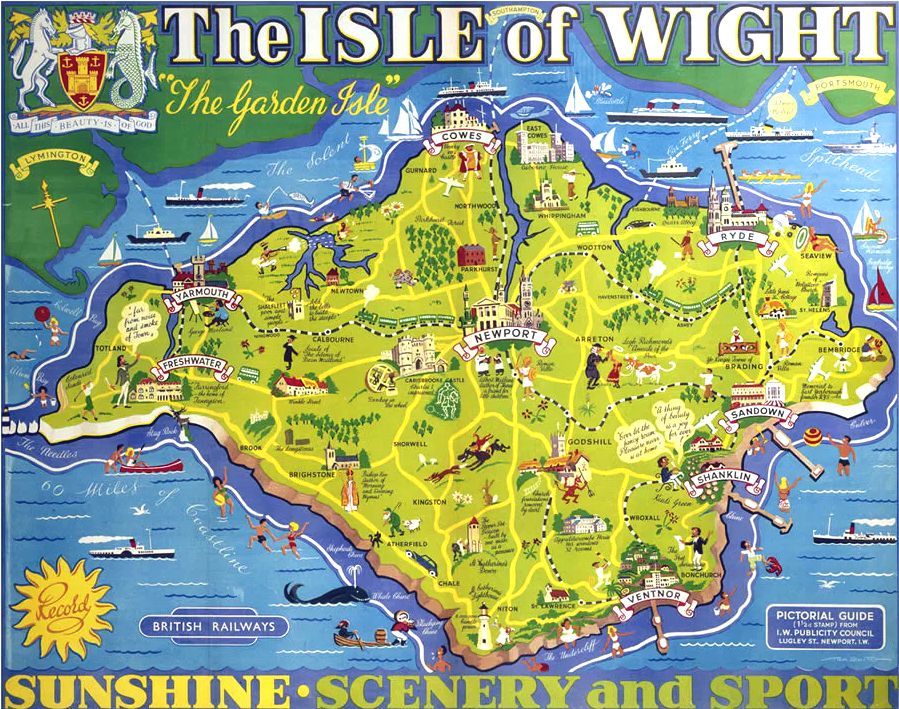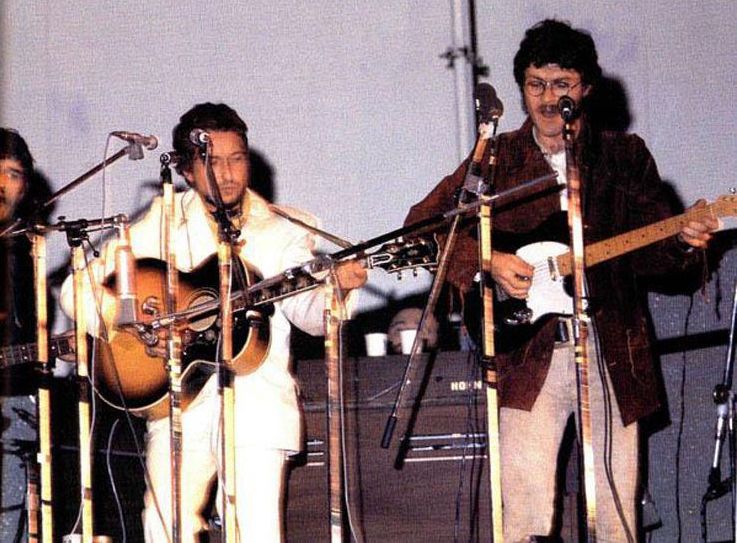 The Isle of Wight is a county and the largest and second-most populous island in England. It is in the English Channel, about 2 miles (3.2 km) off the coast of Hampshire.
The 1969 Isle of Wight Festival was held on 29-31 August 1969 at the English town of Wootton, on the Isle of Wight. The festival attracted an audience of approximately 150,000 to see acts including Bob Dylan, The Band, The Who, Free, Joe Cocker, the Bonzo Dog Band and The Moody Blues. It was the second of three music festivals held on the island between 1968 and 1970. Organised by Ronnie and Ray Foulk's Fiery Creations, it became a legendary event, largely owing to the participation of Dylan, who had spent the previous three years in semi-retirement.
The rather short set list was:
She Belongs to Me
I Threw It All Away
Maggie's Farm
Wild Mountain Thyme
It Ain't Me, Babe
To Ramona
Mr. Tambourine Man
I Dreamed I Saw St. Augustine
Lay, Lady, Lay
Highway 61 Revisited
One Too Many Mornings
I Pity the Poor Immigrant
Like a Rolling Stone
I'll Be Your Baby Tonight
The Mighty Quinn (Quinn the Eskimo)
Minstrel Boy
Rainy Day Women #12 & 35
See some documents below: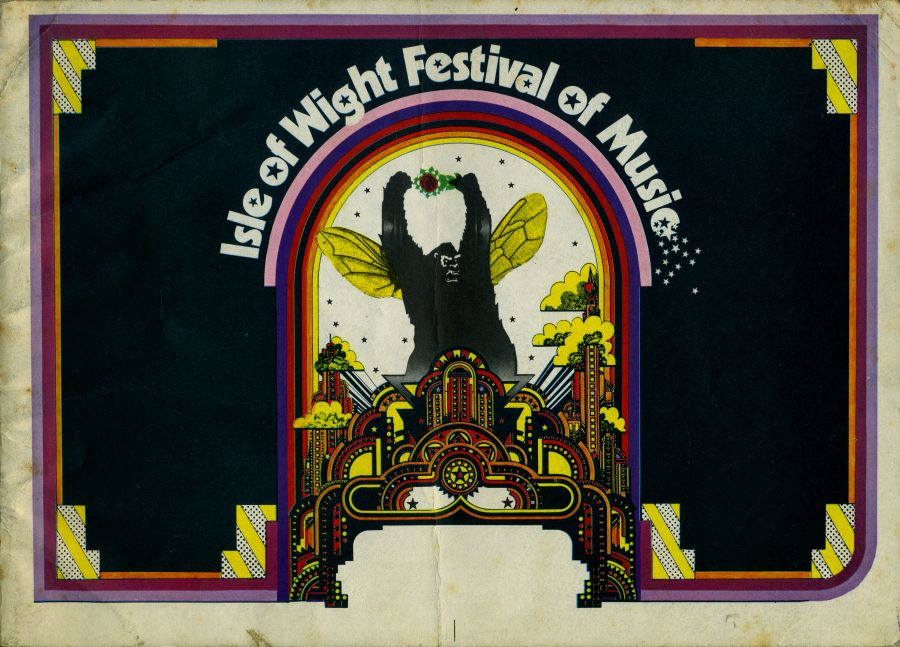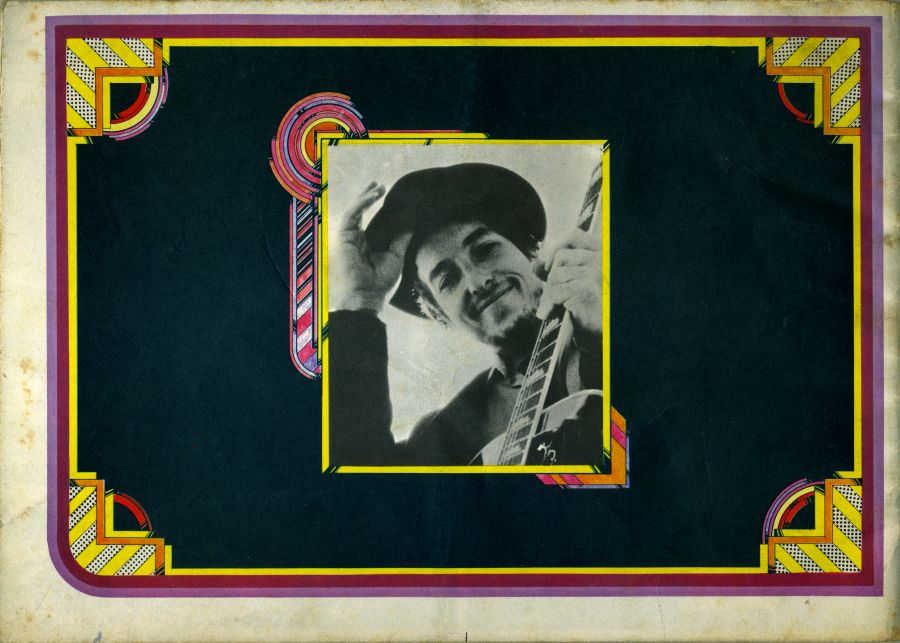 The programme, front and back cover.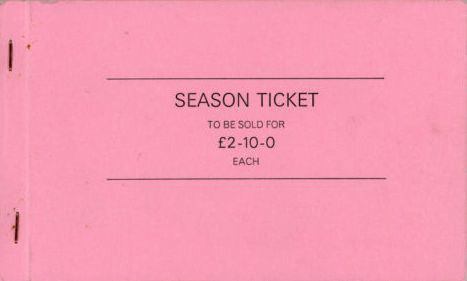 Book of 25 tickets for the Festival.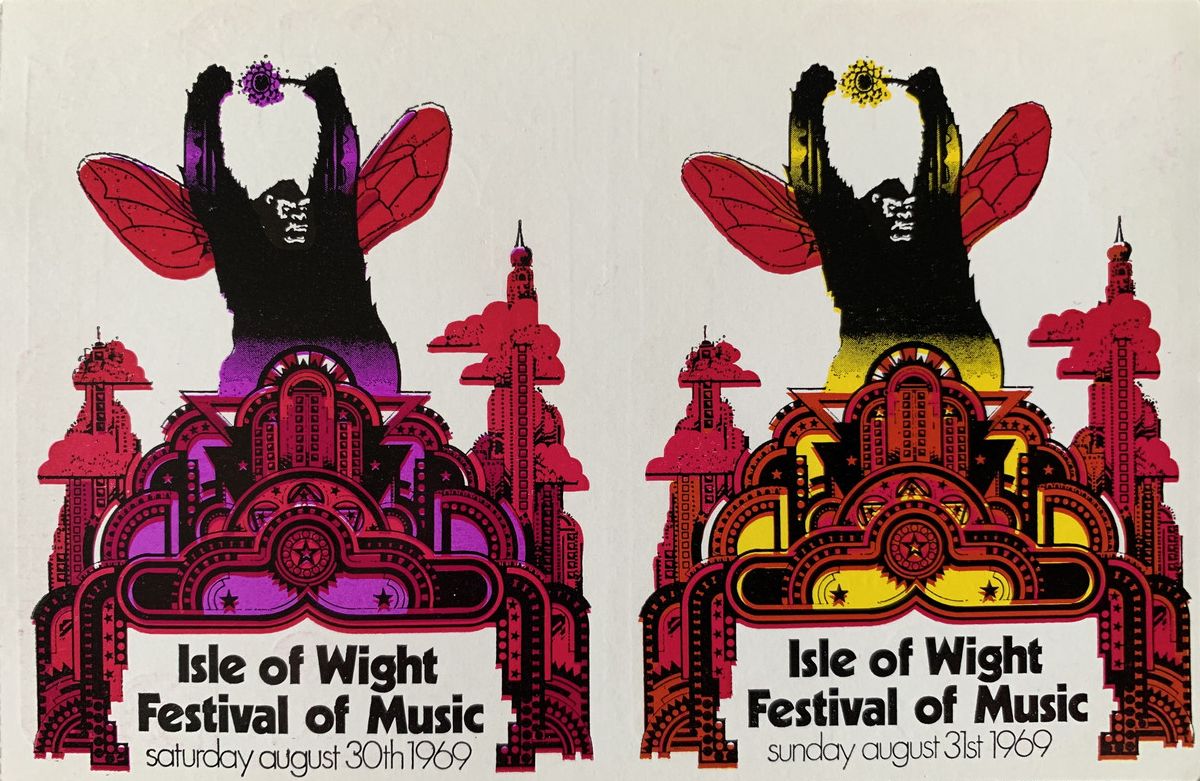 Ticket
Below: unofficial SOUVENIR BROCHURE, pre-festival production issue; centre page double spread has stock shot of Bob Dylan with message that he is to come out of obscurity and fly to England to appear at the festival.
This publication is notable for what might have been: Pink Floyd are incorrectly listed as playing, so are The Soft Machine, John Surman and Chicken Shack. 12 pages (6.5"x 9"). Thank you to Wil Gielen for the information.