SEATTLE, Wa. Center Arena, 24 April 1965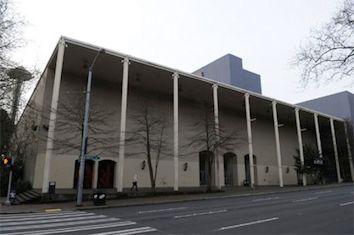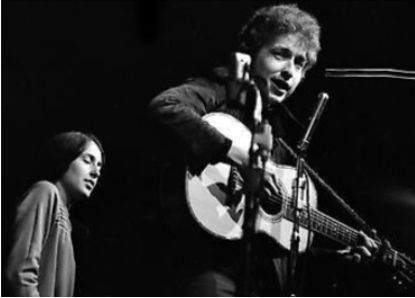 Seattle Center Arena, later known as Mercer Arena, was a performing arts venue located at the corner of Mercer Street Fourth Avenue North in Seattle, Washington. Its capacity was of 5000 seats. It was demolished in 2017.
Below is the Bob Dylan and Joan Baez programme from their performance at the Seattle Center Arena in Seattle, Washington, on 24 April 1965. This 4 page programme was designed only for their one night engagement in Seattle and could have only been gotten from that concert. A better scan would be very appreciated.
Read more and see photos of the concert here.