PHILADELPHIA, 3 December 2018,
The Met.
The Metropolitan Opera House is a historic opera house located in Philadelphia, Pennsylvania. It has been used for many different purposes over its history. Now known as The Met, the theatre reopened in December 2018, after a complete renovation, as a concert venue. It is managed by Live Nation Philadelphia..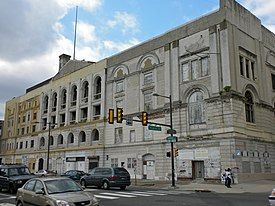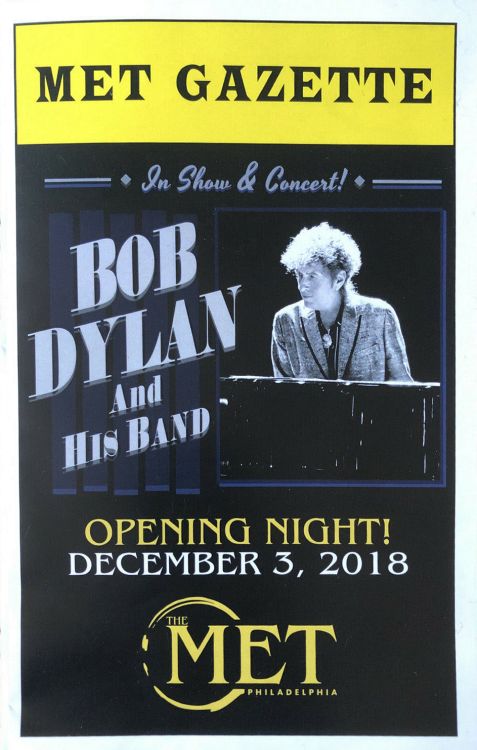 Special programme for the reopening of The Met. Just a single folded sheet actually... [1020]