NEW YORK CITY, Carnegie Hall, September 22, 1962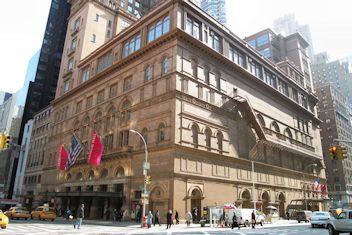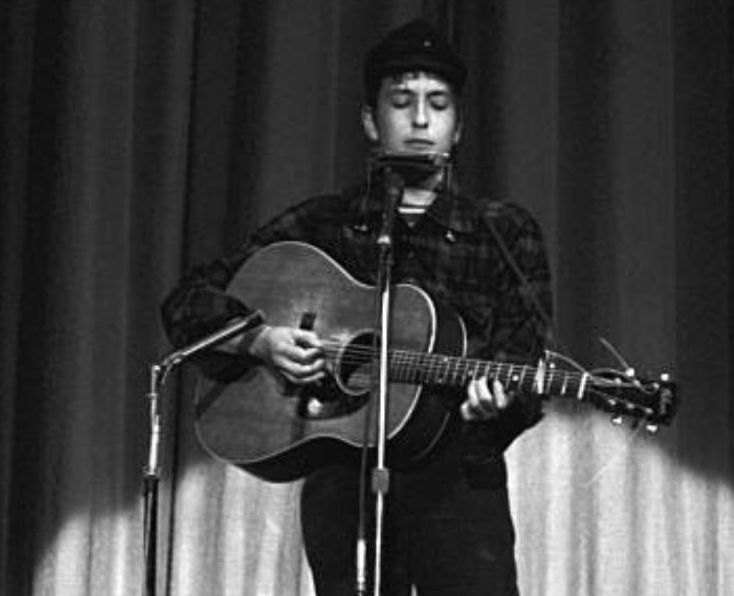 The famous New York venue, situated on the 5th Avenue; 3,671 seats divided in three auditoriums.
"HOOTENANNY AT CARNEGIE HALL": Dylan appeared second on a six act bill headlined by Pete Seeger, and presented by SING OUT! THE FOLK SONG MAGAZINE.
Below is the programme of the concert: This copy was signed "Bob" twice by Dylan, on the title page and the page
with an ad for his first album.
Set list:
Sally Gal
Highway 51 (Curtis Jones)
Talking John Birch Paranoid Blues
Ballad Of Hollis Brown
A Hard Rain's A-Gonna Fall