CREATIVE ART FESTIVAL, ATLANTA, Georgia,
8 February 1964, Emory University.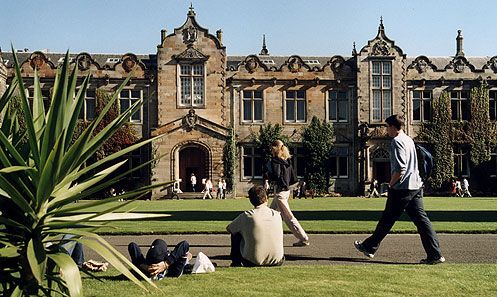 Emory University is a private research university in the Druid Hills neighborhood of the city of Atlanta, Georgia, United States. The university was founded as Emory College in 1836 in Oxford, Georgia by the Methodist Episcopal Church and was named in honor of Methodist bishop John Emory.
Below: programme signed by Bob Dylan, sold on eBay for $416 in July 2003.
A large scan would be very appreciated.