INDIAN NECK FOLK FESTIVAL, Branford, Ct
6 May 1961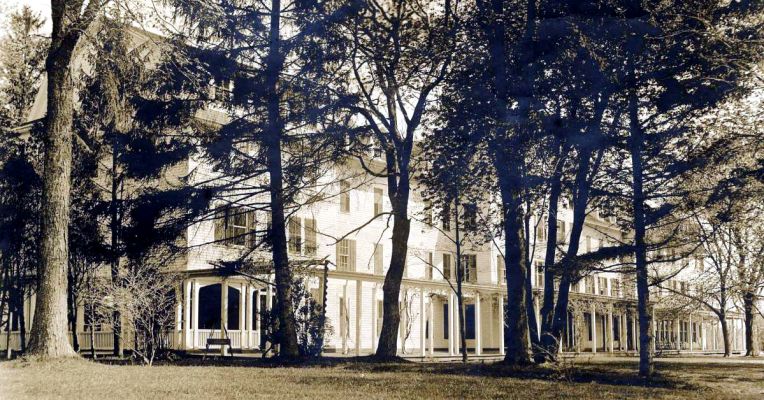 The Montowesi Hotel in Brandford, where the festival took place.
Dylan's historic appearance on 6 May 1961 at the Indian Neck Folk Festival was one of the earliest recordings ever made of him - and he wasn't even on the announced bill.
See more about the event here.
Below: leaflet for the Festival