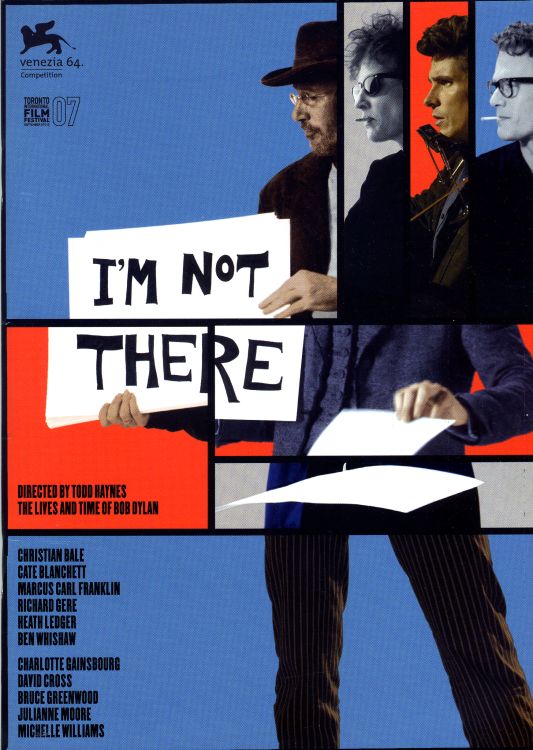 International publicity booklet, used in the festivals for the sales of the film, 32 pages. Thanks to Robert Schlockoff for the scan and information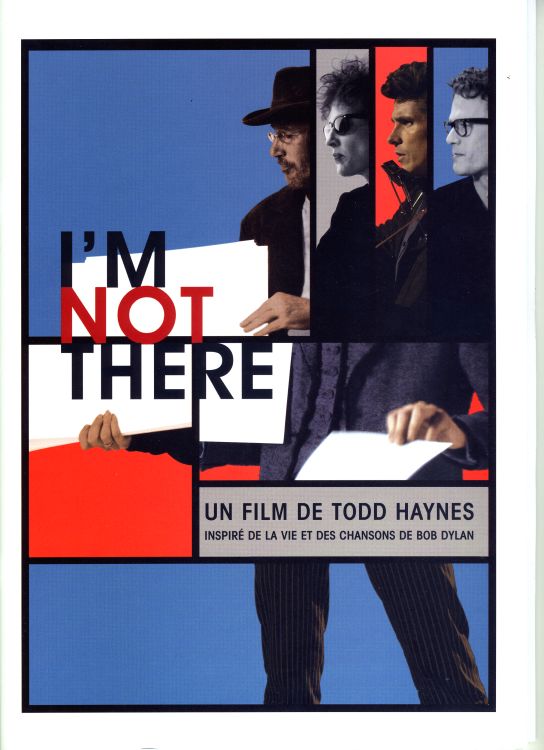 French press kit, October 2007, 36 pages.Thanks to Robert Schlockoff for the scan and info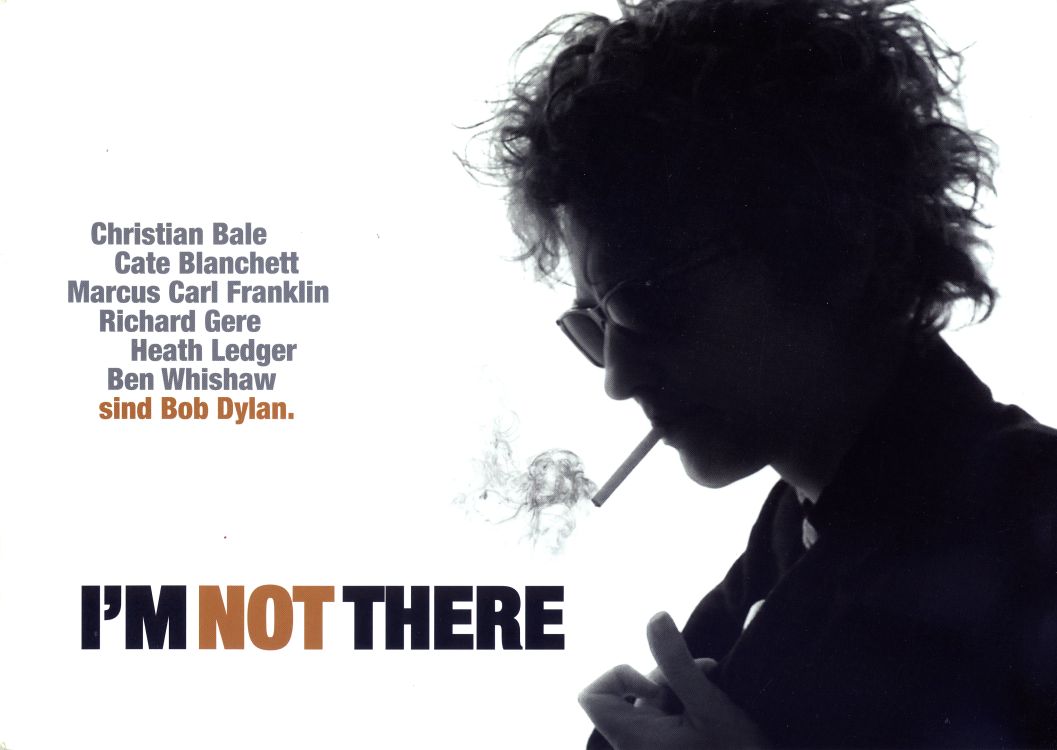 German press kit, October 2007, 44 pages, thanks to Hanns-Peter Bushoff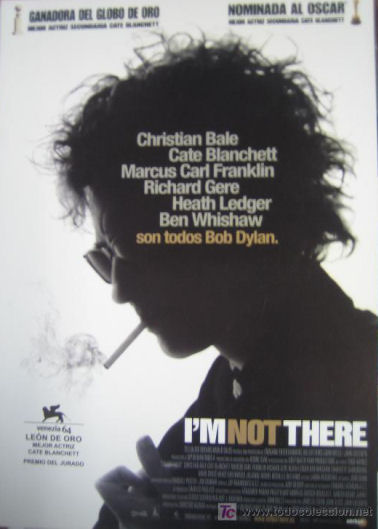 Spain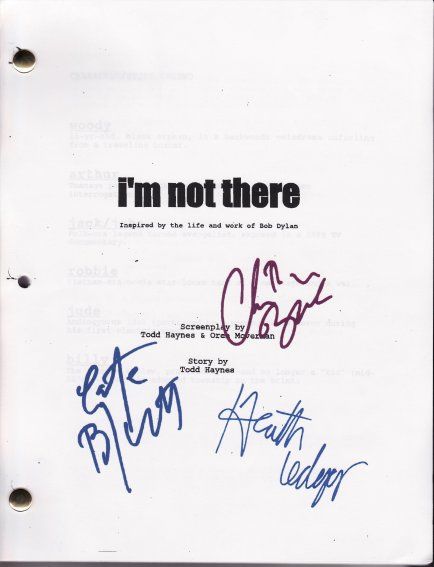 signed script of the film, 138 pages, thanks to Juergen Wasser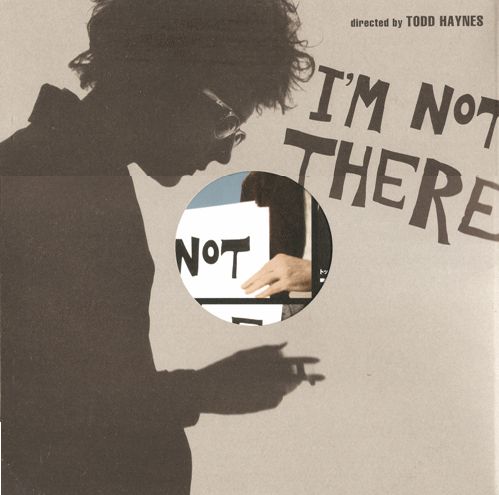 Japan PROMO ONLY cinema book, only sent out to cinemas to promote the cinema release of the film. The book is 25 ½ cm x 25 ½ cm and is printed in full colour, with 24 pages and a die-cut front cover. Most of the pages are about the film, with the actors who play Bob Dylan - but there is also a picture discography page, so Bob Dylan is included too! Thanks to Wil Gielen for the scan and info.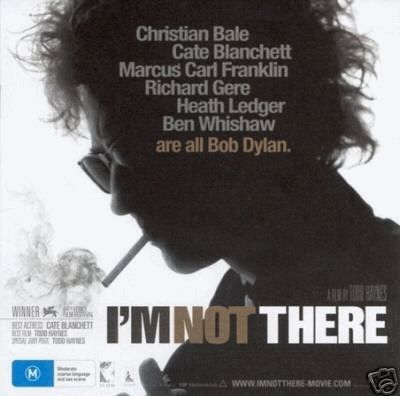 Promotional 12 page booklet that was produced in limited quantities for the Australian market. The center pages feature a mini poster, with the rest of the book dealing with each of the actors that play Dylan in the movie. Size: 15 (w) X 15 (h)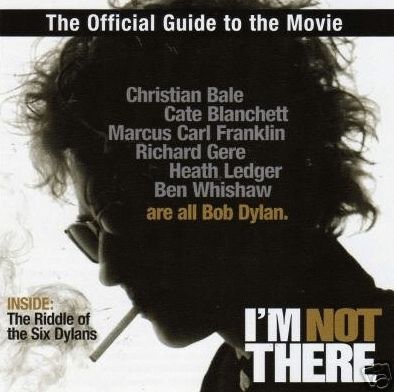 Movie Guide booklet, that served as a promotional tool for the movie. 8 pages, 4.75" x 4.75".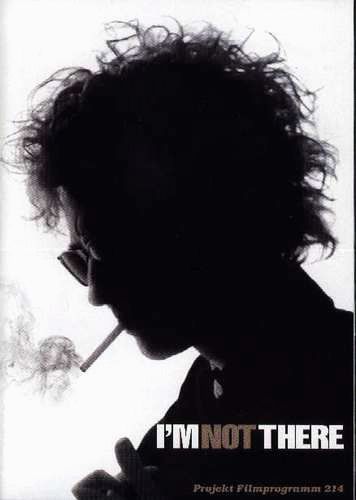 Projekt Filmprogramm No. 214; movie program in German language.