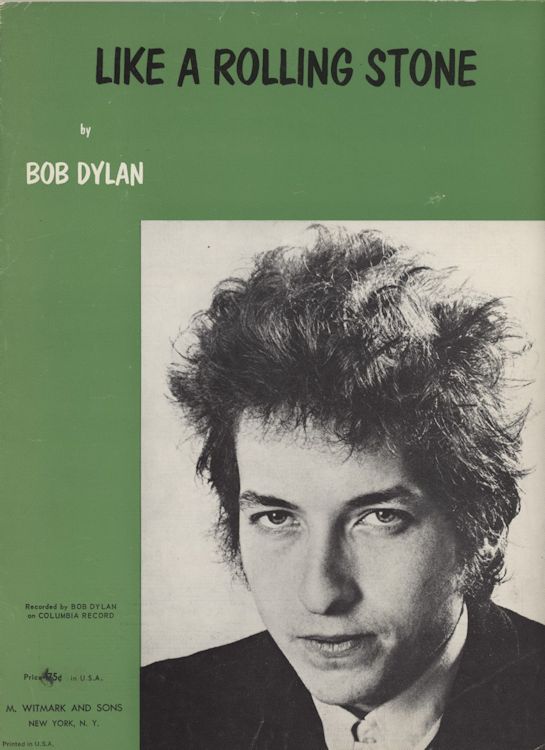 USA, M.Witmark & Sons, New York.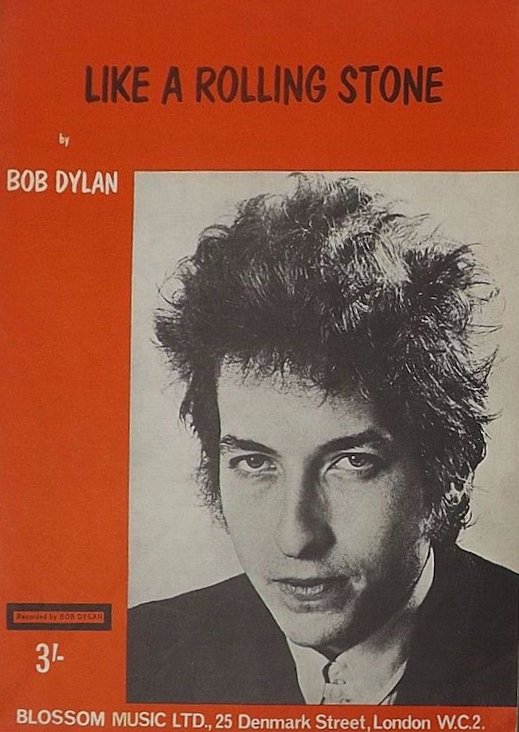 UK, Blossom Music, 'Recorded by Bob Dylan', 6 pages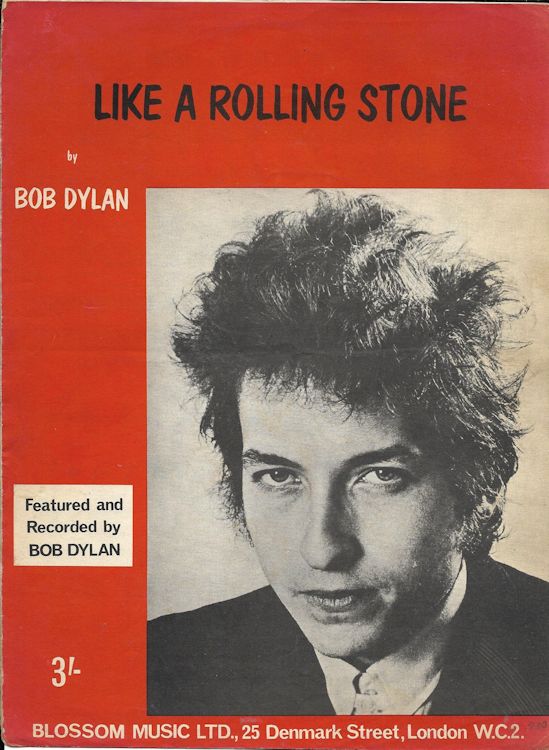 UK, alternate: 'Featured and Recorded by Bob Dylan'.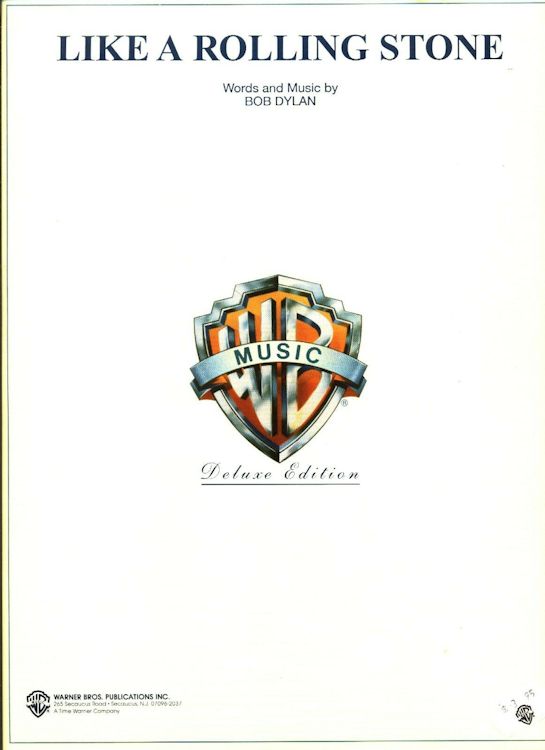 Deluxe Edition, Warner Bros. Publication Inc. [1119]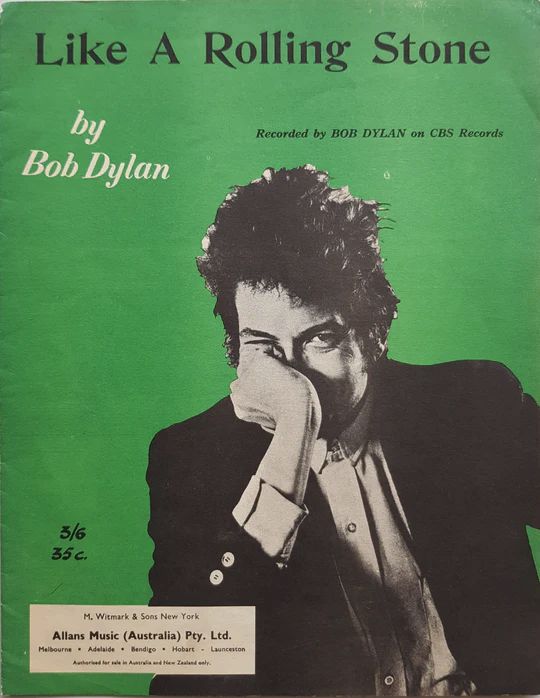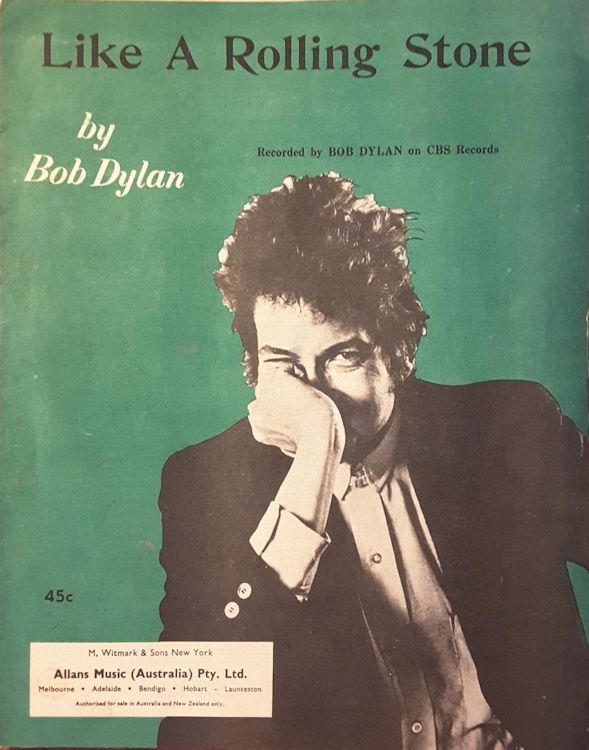 Australia, Allans Music Pty Ltd. (2 different editions)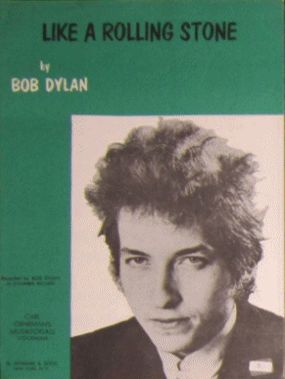 Sweden 1965, published by Carl Gehrman Musikförlag in Stockholm.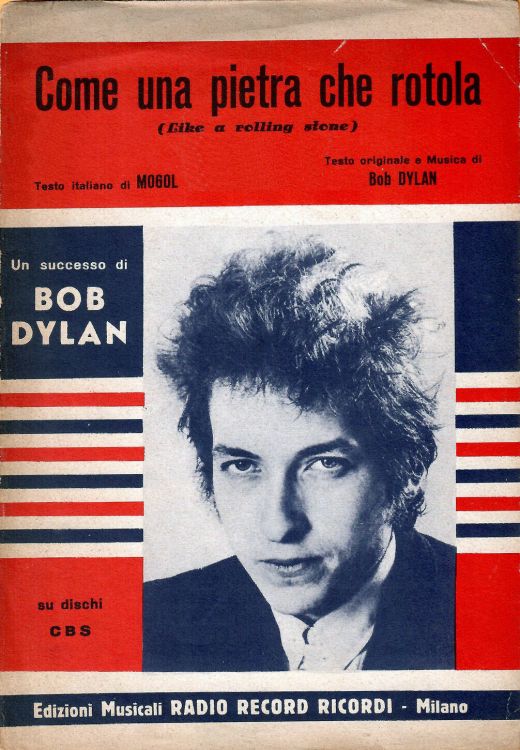 Italy 1966, Edizioni Musicali Radio Record Recordi, Milano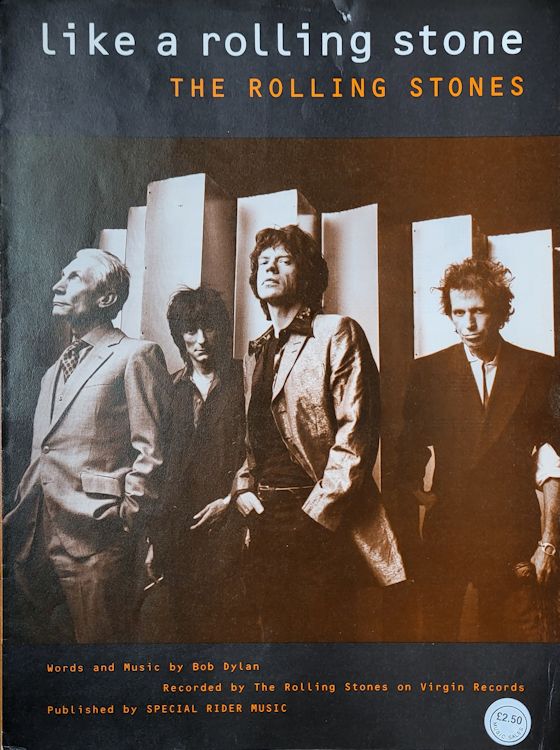 UK, 'Recorded by The Rolling Stones on Virgin Records', Special Rider Music.