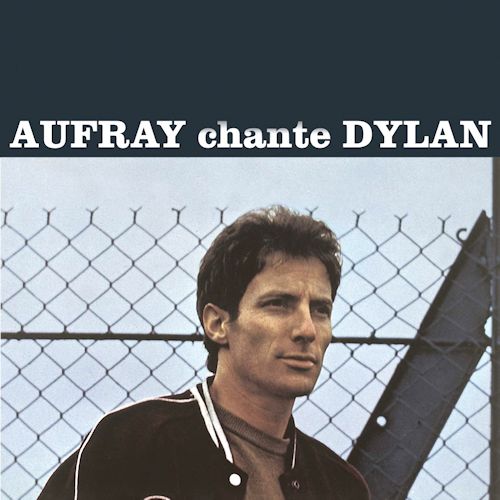 AUFRAY CHANTE DYLAN (1965).
The famous album... France discovered Bob Dylan with these 11 excellent covers by Hugues Aufray singing the French translations of Pierre DelanoŽ.
Hugues Aufray is a friend of Bob Dylan's: he met him for the first time in 1961 in New York City.
He made in 2009 another album of Dylan covers, called New Yorker.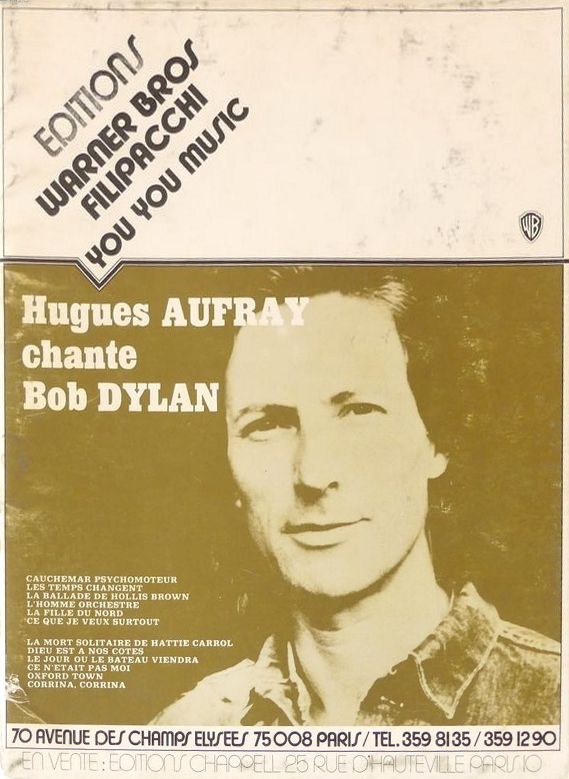 First cover Filipacchi 1972 (?), 36 pages.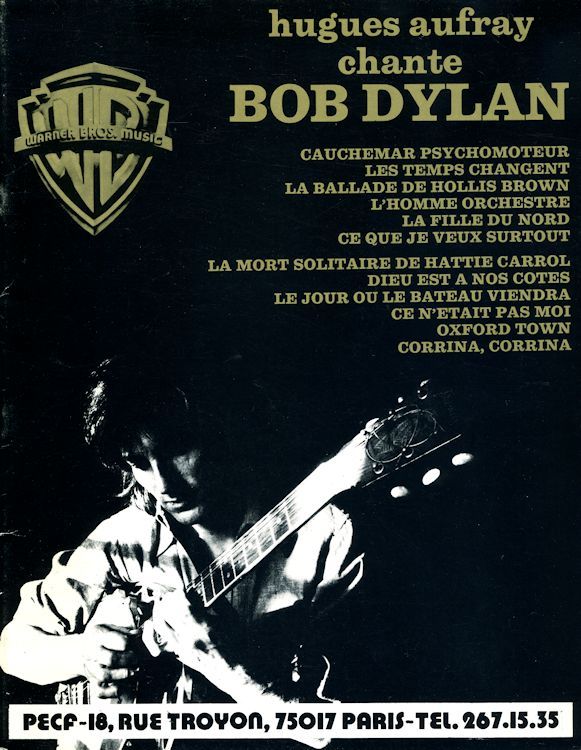 Second cover, PECF (1980's), 36 pages.