SPEAK UP.
This Magazine for English learners comes with an audio CD. There are several editions published in various countries: Brazil, France, Italy, Mexico,Spain..., but the texts are in English. SPEAK UP is now a digital magazine.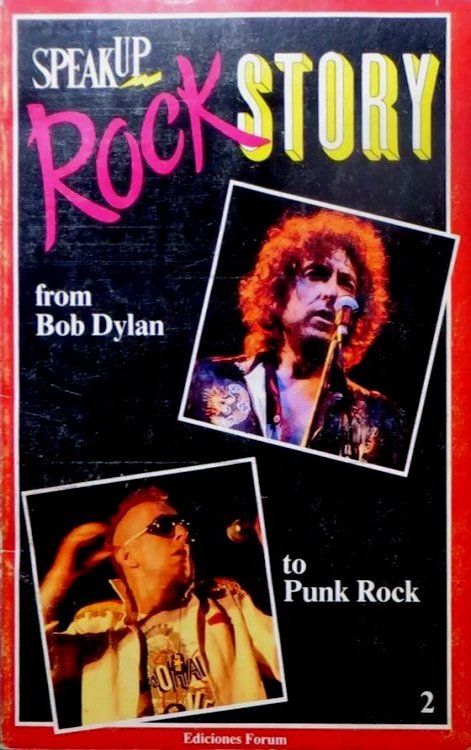 Brazil, 1986, #2 of the Rock Story series, Ediciones Forum.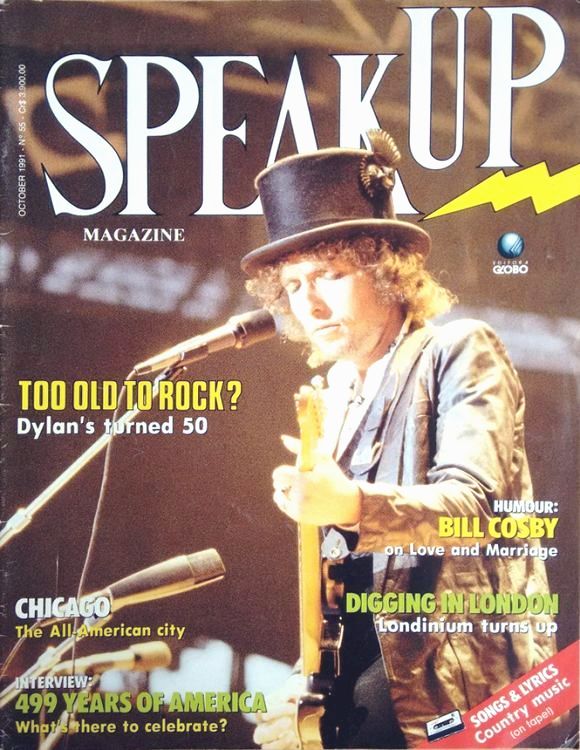 Brazil, #55, October 1991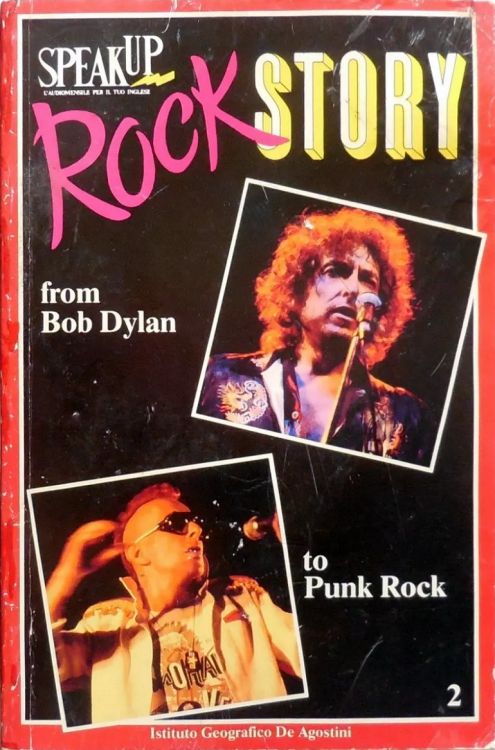 Italy, 1986, #17, #2 of the Rock Story, Istituto Geografico De Agostini.