BOB DYLAN MAGAZINES IN CHINESE LANGUAGE - 中文
Chinese (simplified Chinese: 汉语; traditional Chinese: 漢語; pinyin: Hànyǔ; literally: "Han language"; or Chinese: 中文; pinyin: Zhōngwén; literally: "Chinese writing") is a group of related, but in many cases not mutually intelligible, language varieties, forming the Sinitic branch of the Sino-Tibetan language family.
The main written form of Chinese is based mainly on the Mandarin spoken by educated people in Beijing. Chinese is written with characters (汉字 [漢字] hànzì) which represent both sound and meaning. Words in Chinese can be made up of one of more syllables and each syllable is represented by a single character.
Chinese is spoken by about 1.3 billion people mainly in the People's Republic of China, the Republic of China (a.k.a. Taiwan), Singapore and other parts of Southeast Asia. There are also communities of Chinese speakers in many other parts of the world.
Map of the languages of the world.
FOR FULL DETAILS ON THE MAGAZINES, PLEASE CLICK ON THE LINKS:
Big Issue (The), Republic of China (a.k.a. Taiwan)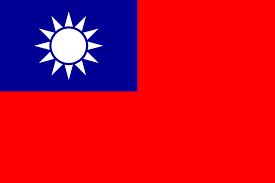 Cool, People's Republic of China

Hit, People's Republic of China

In Music, People's Republic of China

Ink, Republic of China (a.k.a. Taiwan)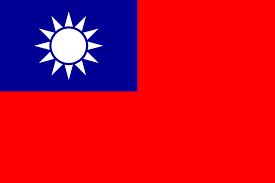 Rolling Stone, People's Republic of China

Sanlian Life Week, People's Republic of China

Window Of The South, People's Republic of China

&nbsp: