ROCK, LA MUSICA, LOS INTERPRETES, Spain. Series published in 1989-1990 by Editorial Planeta-De Agostini (Planeta is a Spanish publisher, De Agostini is Italian). There were 110 weekly magazines with records, available in LP and cassette. The announcement said "The unique collection with original artworks!"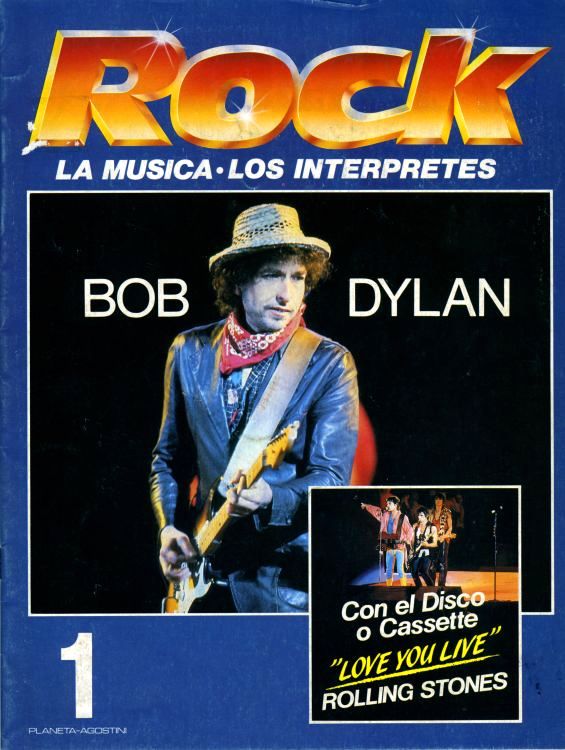 January 1989, #1 " 16 pages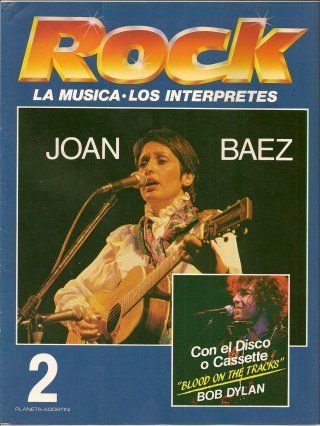 Jan 1989, #2. Came with the album BLOOD ON THE TRACKS, LP or cassette.