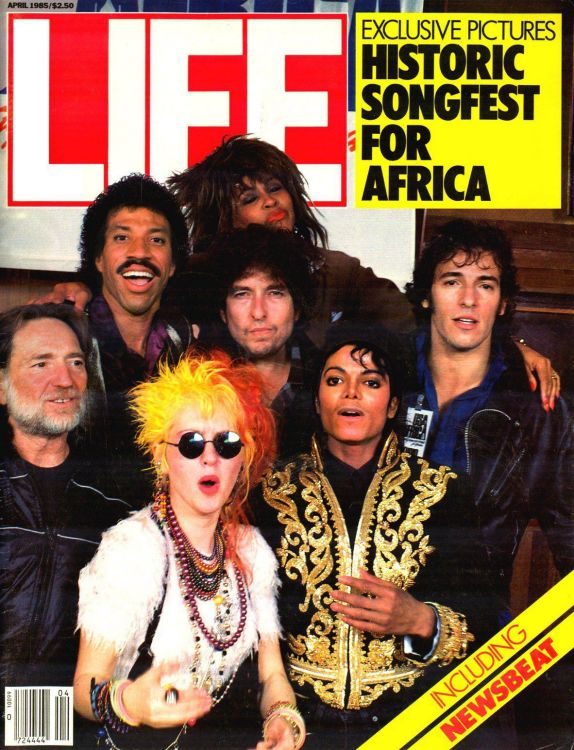 April 1985, 12 pages (This is a special issue on We Are The World and Live Aid).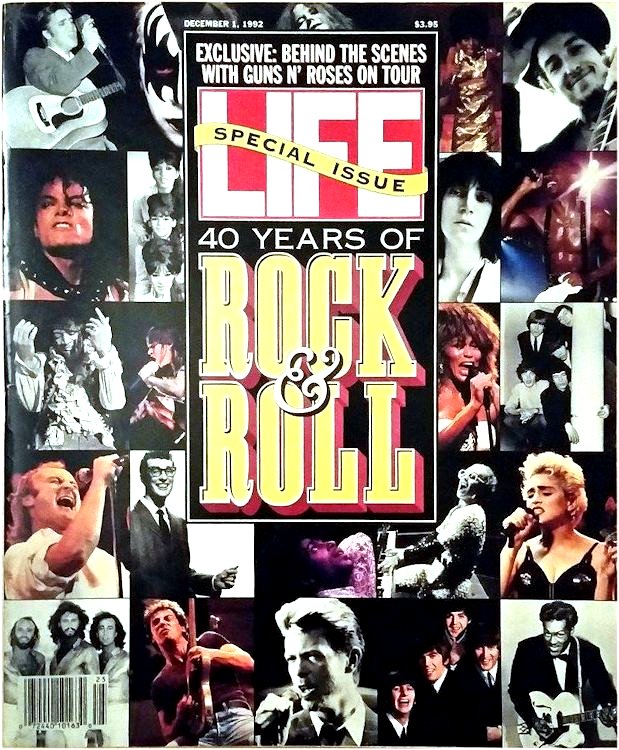 1 December 1992, Special issue, '40 Years of Rock & Roll' [1219]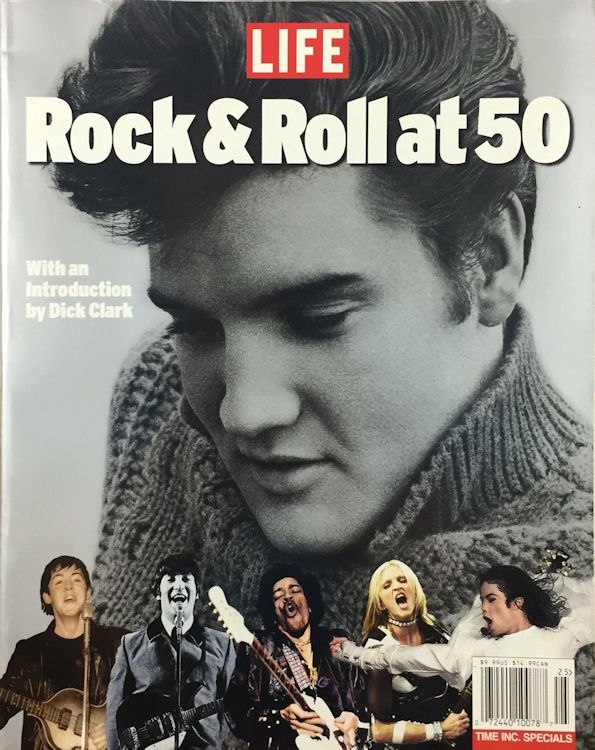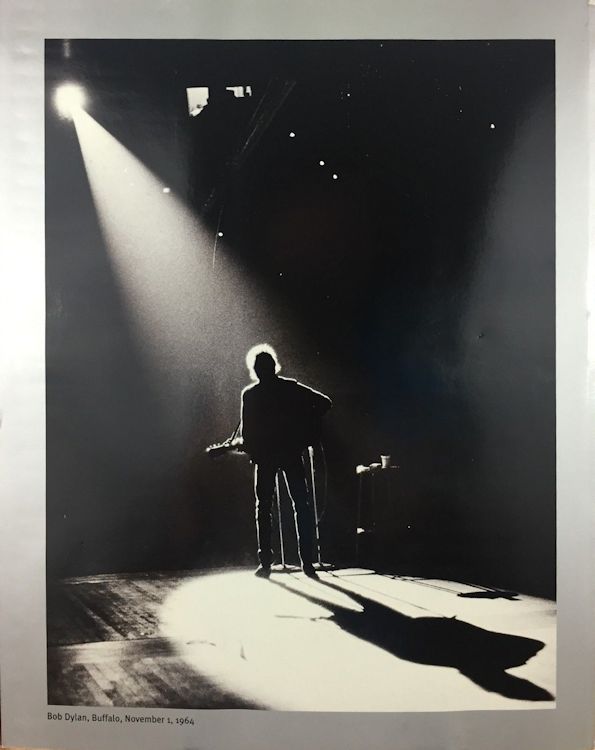 April 2002 Special, 'Rock'n Roll at 50', with its Dylan back cover, was also published as an hardback with dustcover edition: ISBN 978-1929049493.
Below: from the Life.com Facebook page (December 2011): "LIFE's editors are working on a special book on Bob Dylan. Which of these four covers is your favorite? Pick your favorite with the Like button." Photo (2) was choosen as front cover and (3) as back cover for the May 2012 magazine and the July 2012 hardcover edition.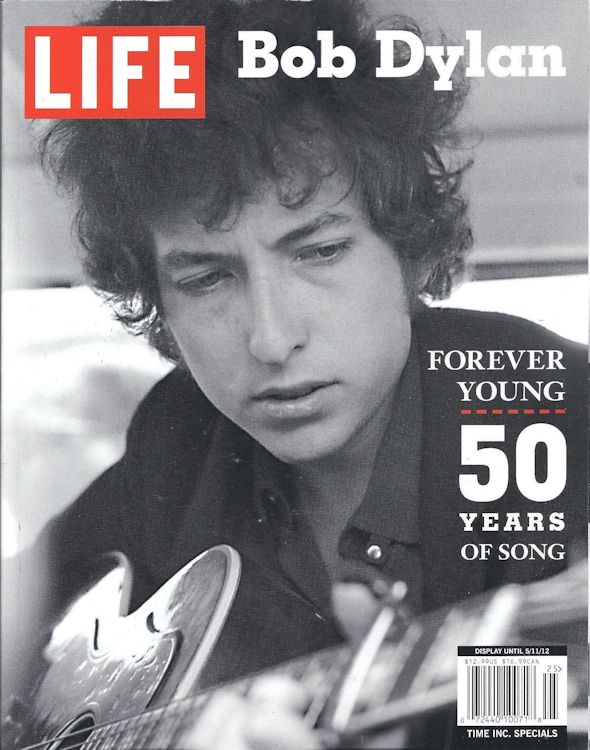 BOB DYLAN FOREVER YOUNG, 50 YEARS OF SONGS, May 2012, special issue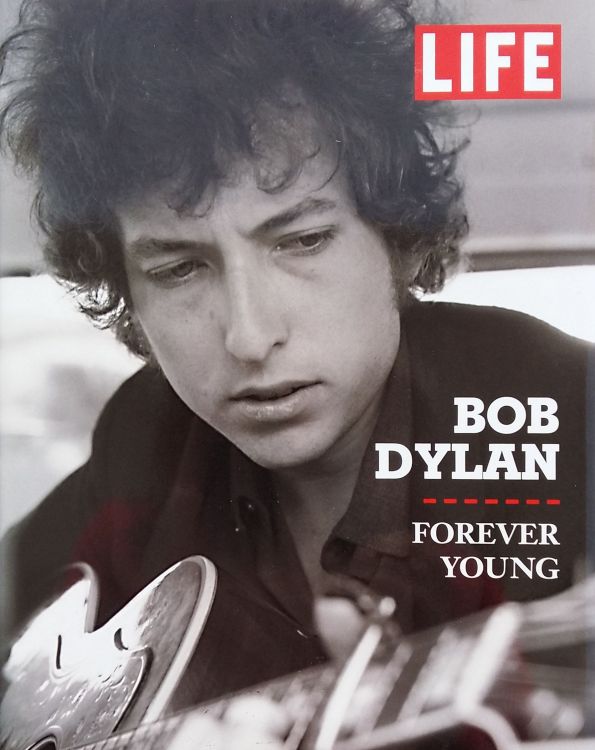 BOB DYLAN FOREVER YOUNG, Lifebooks, July 2012, 96 pages, hardback with dustcover. ISBN 9781603200608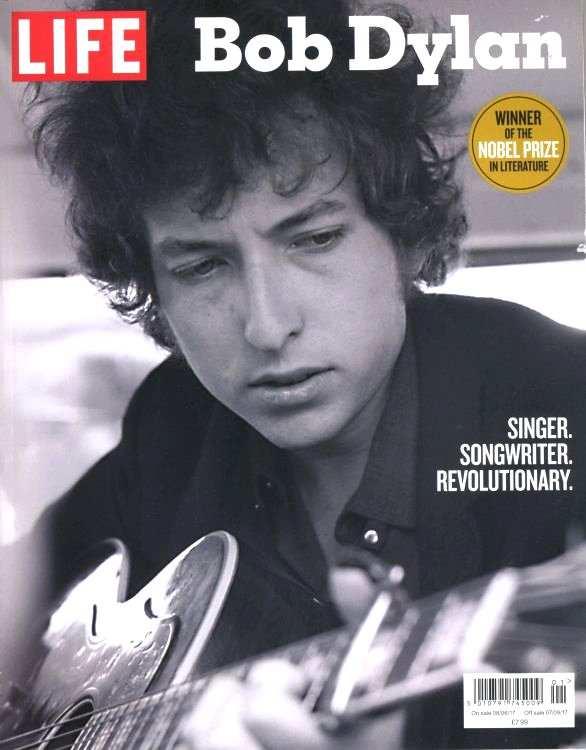 BOB DYLAN SINGER, SONGWRITER, REVOLUTIONARY, June 2017, UK, 96 pages. Very similar inside to the 2012 special, new title and mention of the Nobel Prize on the front cover.