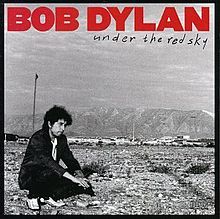 BOB DYLAN: UNDER THE RED SKY (1990)
Under the Red Sky is the twenty-seventh studio album by Bob Dylan, released on September 10, 1990 by Columbia Records.
The album was largely greeted as a strange and disappointing follow-up to 1989's critically acclaimed Oh Mercy. Most of the criticism was directed at the slick sound of pop producer Don Was, as well as a handful of tracks that seem rooted in children's nursery rhymes. It is a rarity in Dylan's catalog for its inclusion of celebrity cameos by Jimmie Vaughan, Slash, Elton John, George Harrison, David Crosby, Stevie Ray Vaughan and Bruce Hornsby.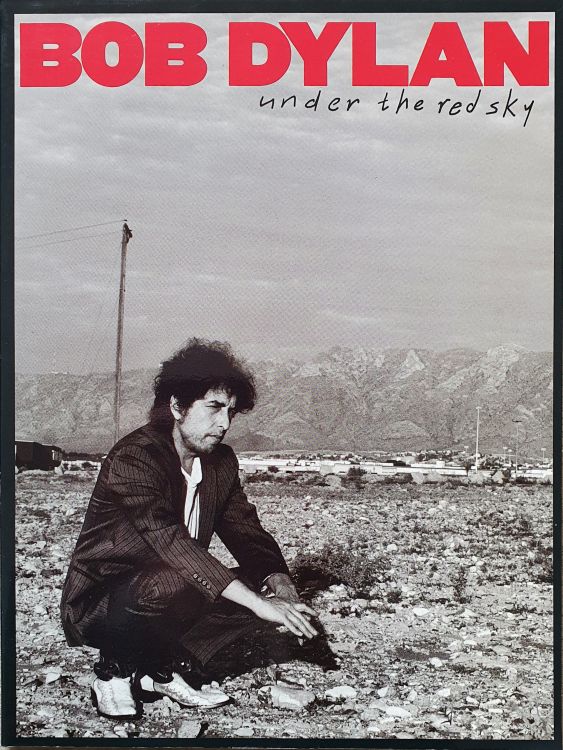 Amsco Publications