BOB DYLAN MONDO SCRIPTO, LYRICS AND DRAWINGS exhibition of drawings by Bob Dylan inspired by his songs, Halcyon Gallery, London, 9 October - 30 November 2018. [1018]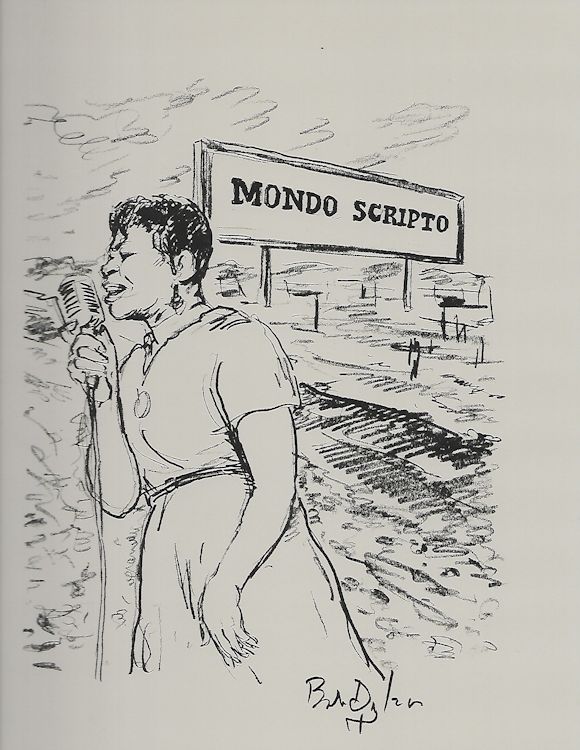 Catalogue of the exhibition, Halcyon Gallery 2018, softcover version, 336 pages. ISBN 978-1-907849-44-2.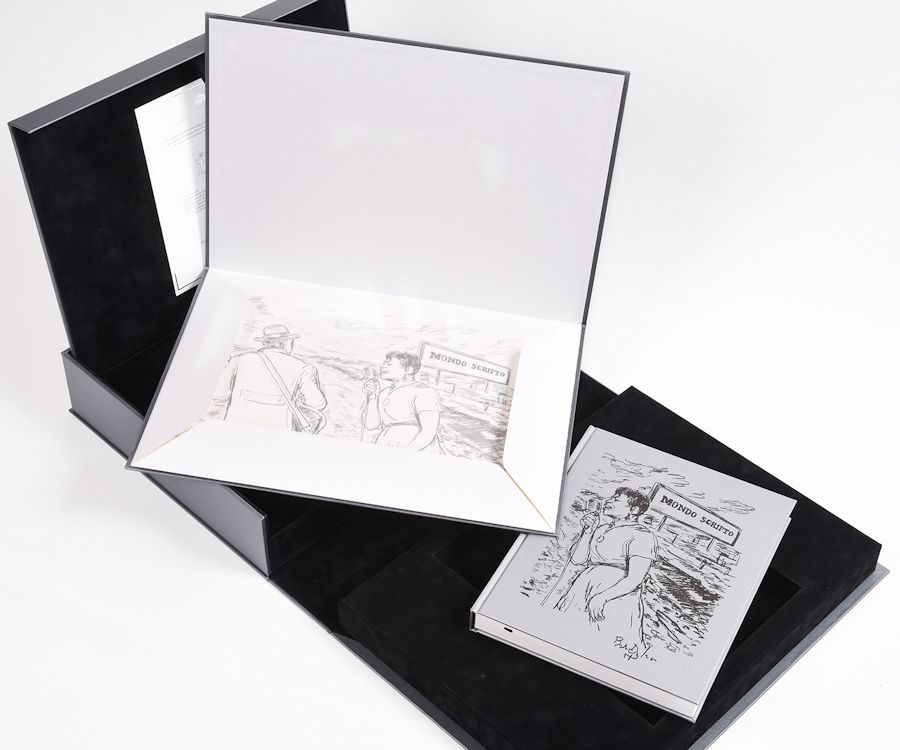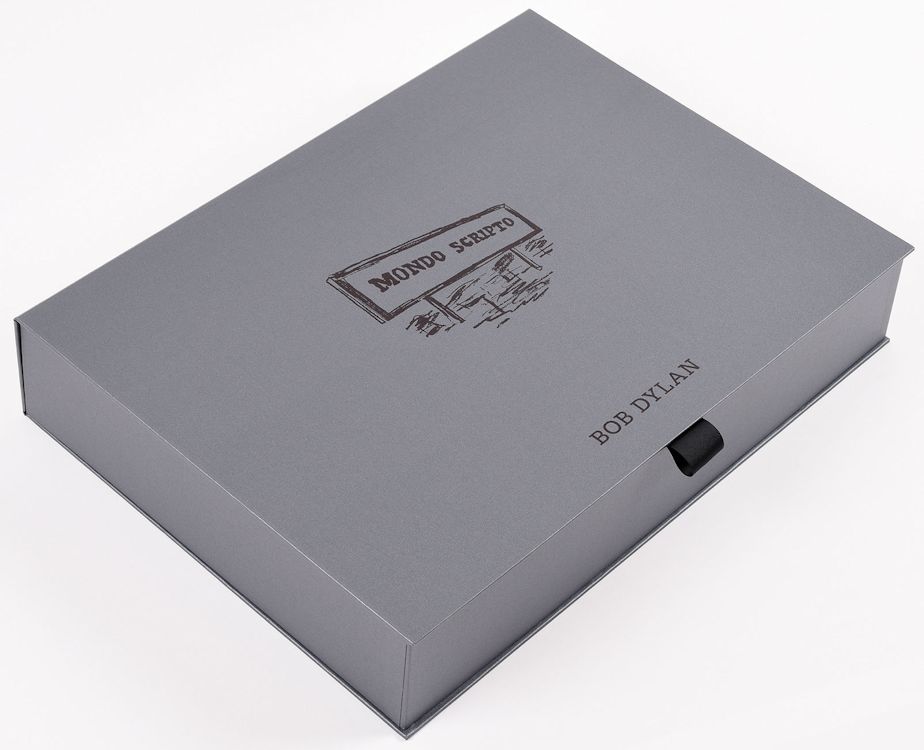 Limited edition book and print. This limited edition print is presented in a bespoke linen-bound solander case accompanied by a linen-bound copy of the Mondo Scripto exhibition catalogue and a certificate of authenticity..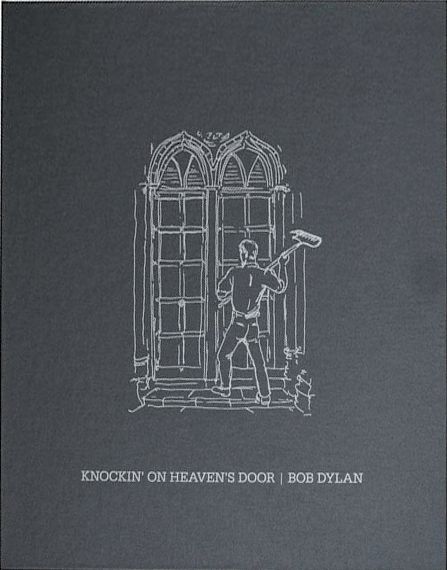 Knockin' On Heaven's Door Portfolio (16 piece framed or unframed set)