TORUN, Poland, BOB DYLAN EXHIBITION, 2014.
The Torun Bob Dylan Art Exhibition was held as part of the cultural program accompanying the Camerimage film festival in Poland, 17 November-14 December 2014. Many thanks to Hanns-Peter Bushoff for the scans and explanations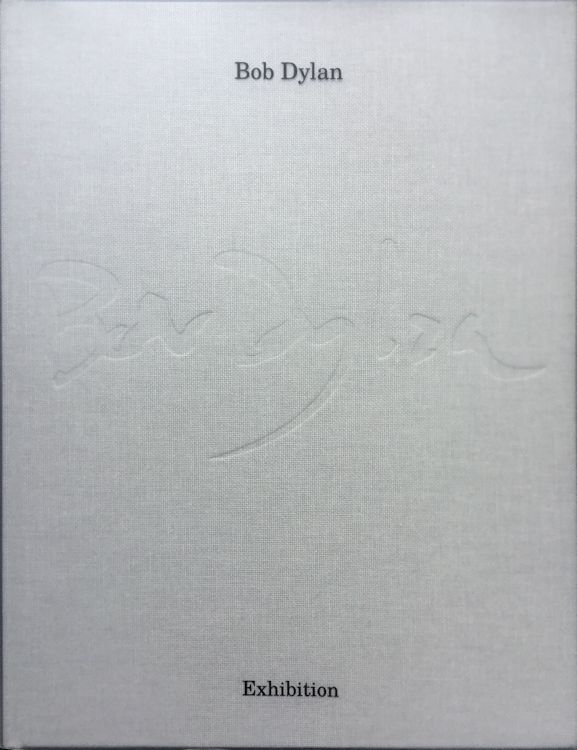 Catalogue of the exhibition. Marek Zydowicz/Camerimage (eds.), Torun 2014. Hardcover 168 pages. The book measures 24x30 cm.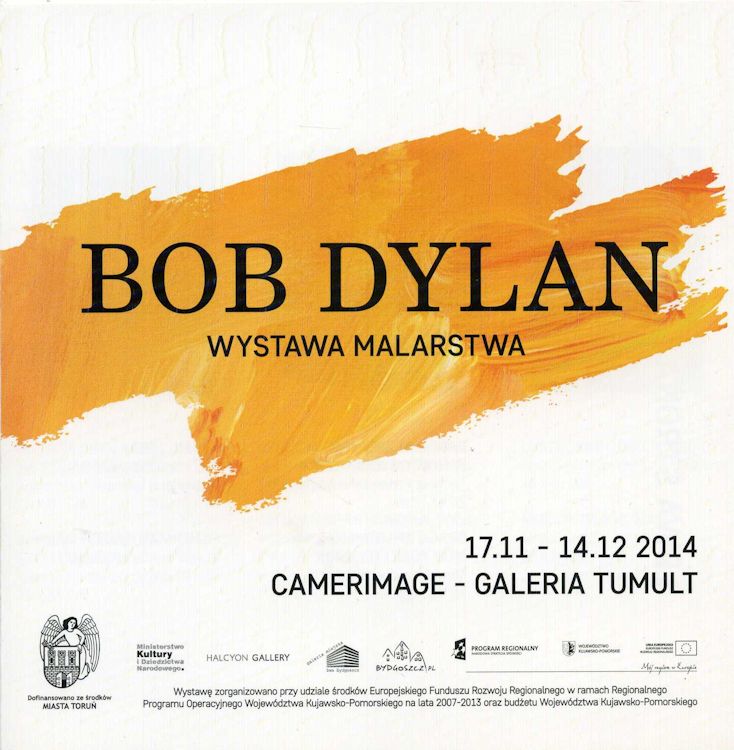 Flyer for the exhibition