BOB DYLAN MAGAZINES IN SLOVAK LANGUAGE - MAGAZÍN V SLOVENSKU
Slovak or less frequently Slovakian is a West Slavic language (together with Czech, Polish, and Sorbian). It is the official language of Slovakia, where it is spoken by approximately 5.51 million people (2014).
Map of the languages of the world.
TÝŽDEŇ, Slovakia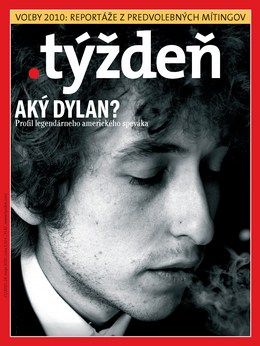 #21/2010, 24 May 2010, no information