BOB DYLAN BOOKS IN ENGLISH LANGUAGE, T letter: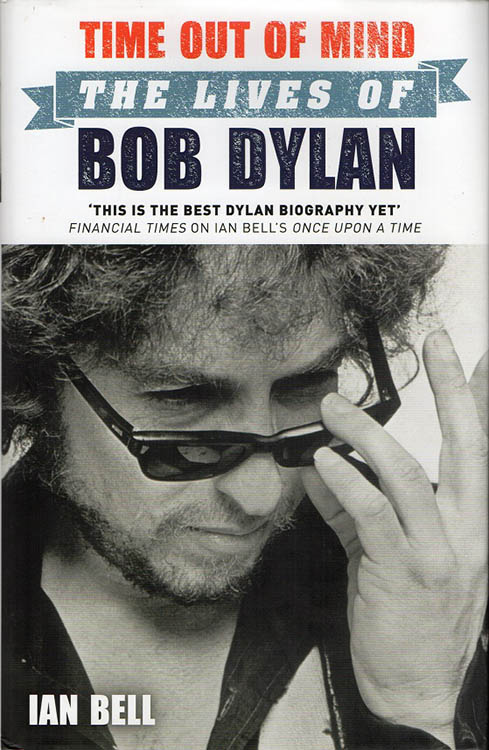 TIME OUT OF MIND - THE LIVES OF BOB DYLAN, by Ian Bell, Mainstream Publishing 2013, Edinburgh. Hardcover, 576 pages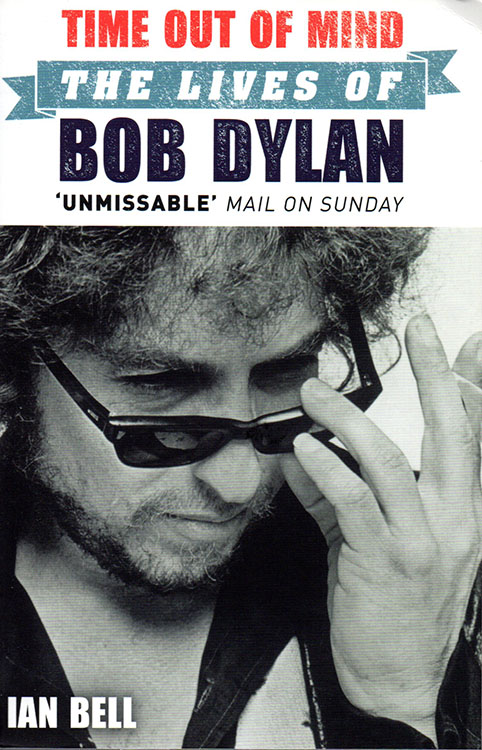 same, Mainstream Publishing 2014, Scotland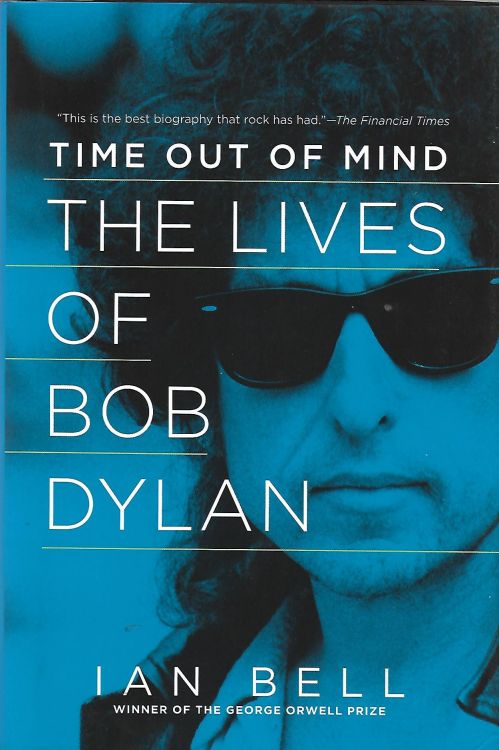 same, Pegasus Books October 2014. Hardcover, 574 pages. "The second volume in Ian Bell's magisterial two-part biography of the ever-evolving and enigmatic Bob Dylan". ISBN 978-1-60598-628-9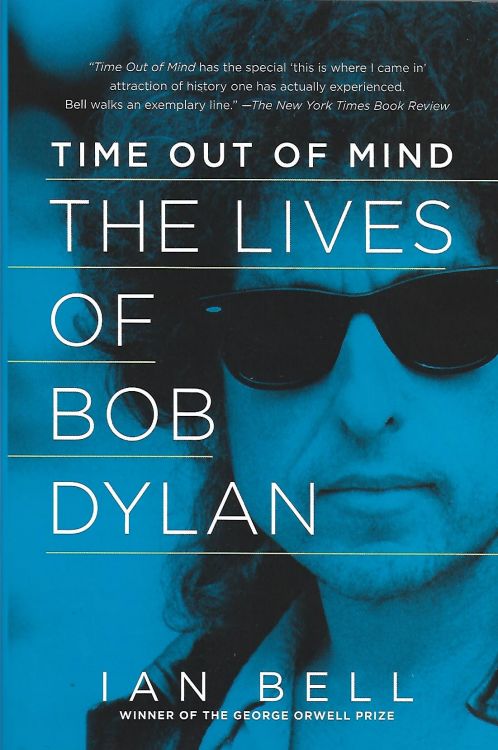 same, December 2015, 576 pages, softcover. ISBN 978-1-60598-920-4.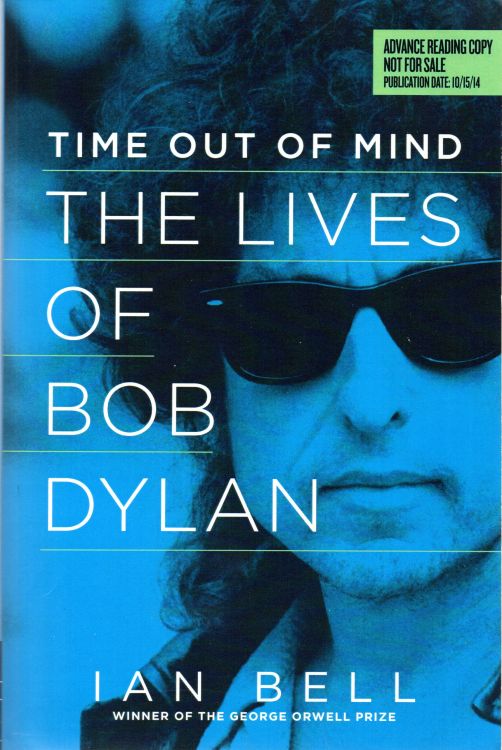 same, paperback, 'Advanced reading copy, not for sale, publication 10/15/14'. 576 pages