BOB DYLAN BOOKS IN ENGLISH LANGUAGE, D letter: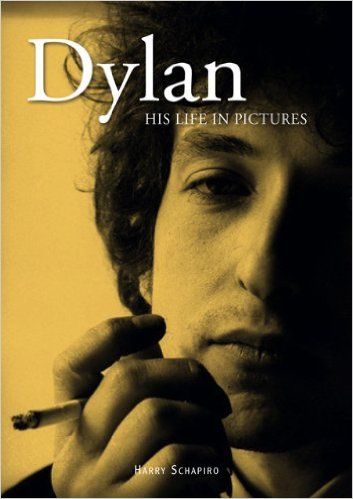 DYLAN - HIS LIFE IN PICTURES, by Harry Shapiro, Chartwell Books, Inc. 2011, 256 pages. ISBN 978-0785827801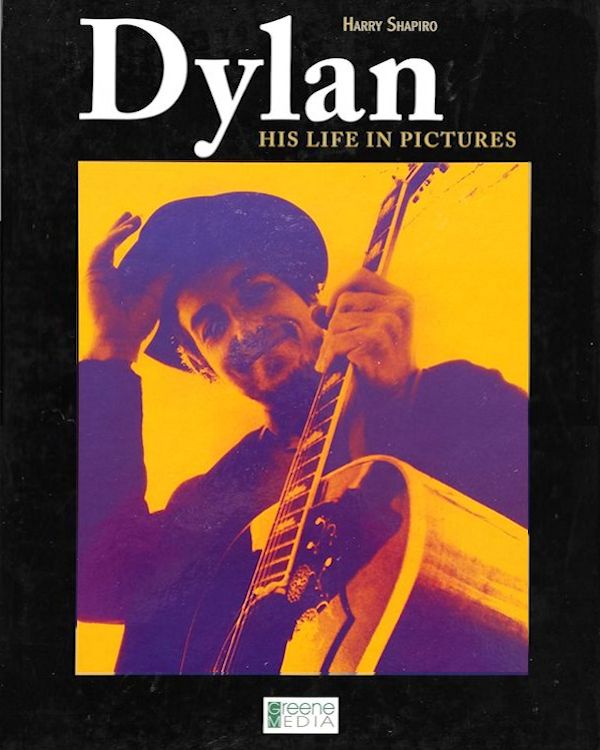 slipcase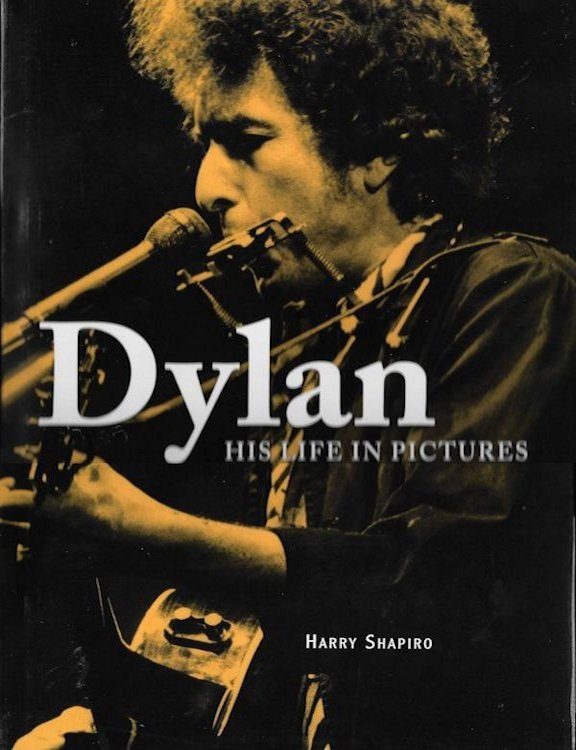 same, rare version in a slipcase, published by Green Media Ltd, 2012. Hardcover with dustjacket, 256 pages. ISBN 978-1-5526-7583-0.
There is also a French version with a slipcase. Thanks to Wiebke for the information.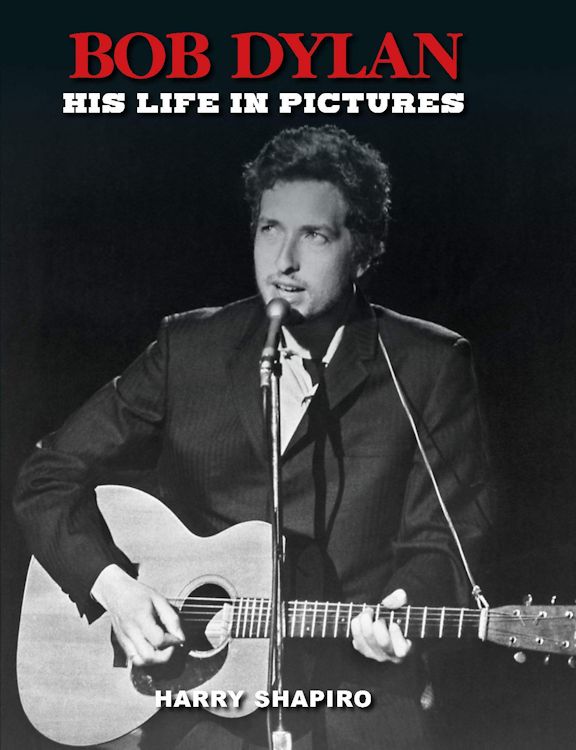 BOB DYLAN - HIS LIFE IN PICTURES, by Harry Shapiro, Chartwell Books, Inc. 2019, 256 pages. ISBN 978-0785837602