BOB DYLAN BOOKS IN ENGLISH LANGUAGE, B letter: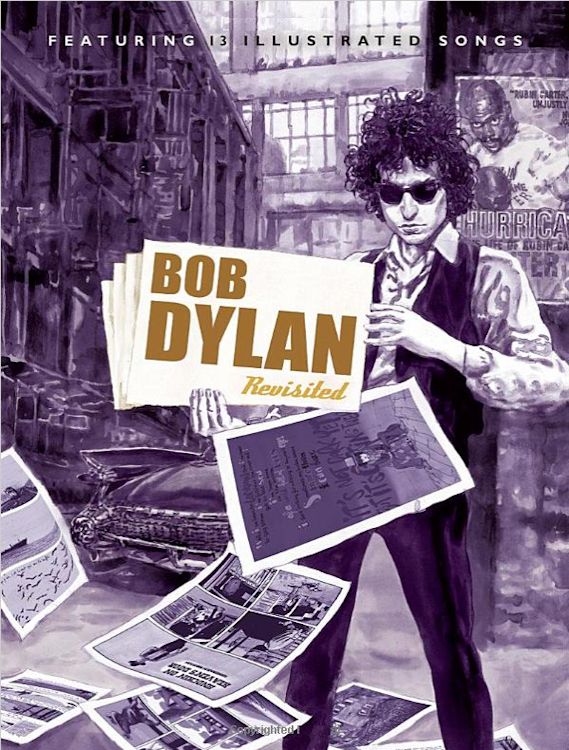 BOB DYLAN REVISITED - FEATURING 13 ILLUSTRATED SONGS, W.W.Norton, New York and London, 2009, 104 pages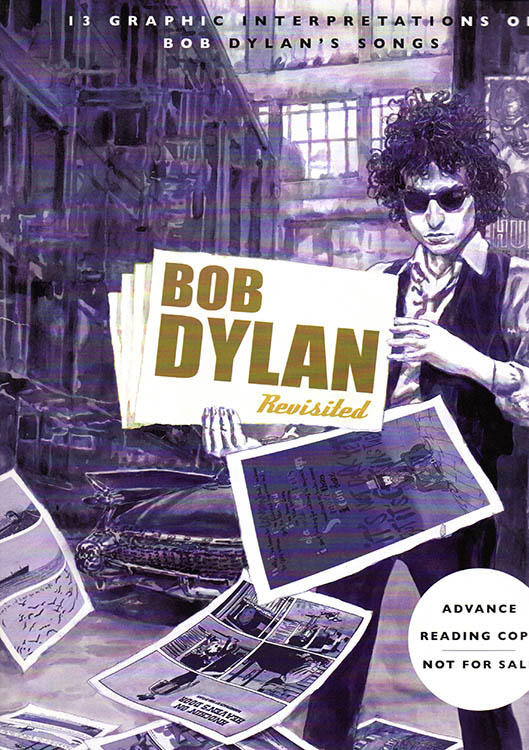 same, softback proof version. As above, but for US market only, soft covers with all artwork in black and white. "Advance reading copy. Not for sale" printed prominently on front cover.