Chinese (simplified Chinese: 汉语; traditional Chinese: 漢語; pinyin: Hànyǔ; literally: "Han language"; or Chinese: 中文; pinyin: Zhōngwén; literally: "Chinese writing") is a group of related, but in many cases not mutually intelligible, language varieties, forming the Sinitic branch of the Sino-Tibetan language family. Chinese is spoken by the Han majority and many minority ethnic groups in China. About 1.2 billion people (around 16% of the world's population) speak some form of Chinese as their first language.
Simplified Chinese characters (简化字; jiǎnhuàzì) are standardized Chinese characters for use in mainland China. Along with traditional Chinese characters, they are one of the two standard character sets of the contemporary Chinese written language. They are officially used in Singapore and the People's Republic of China where the government has promoted them for use in printing since the 1950s and 1960s to encourage literacy.
鲍勃·迪伦诗歌集 / BOB DYLAN POETRY, Liaoning Children's Publishing house 2018, carton box, ISBN 978-7-5315-7525-2. This box contains the following books: FOREVER YOUNG, IF DOGS RUN FREE, IF NOT FOR YOU and MAN GAVE NAMES TO ALL THE ANIMALS. [0918]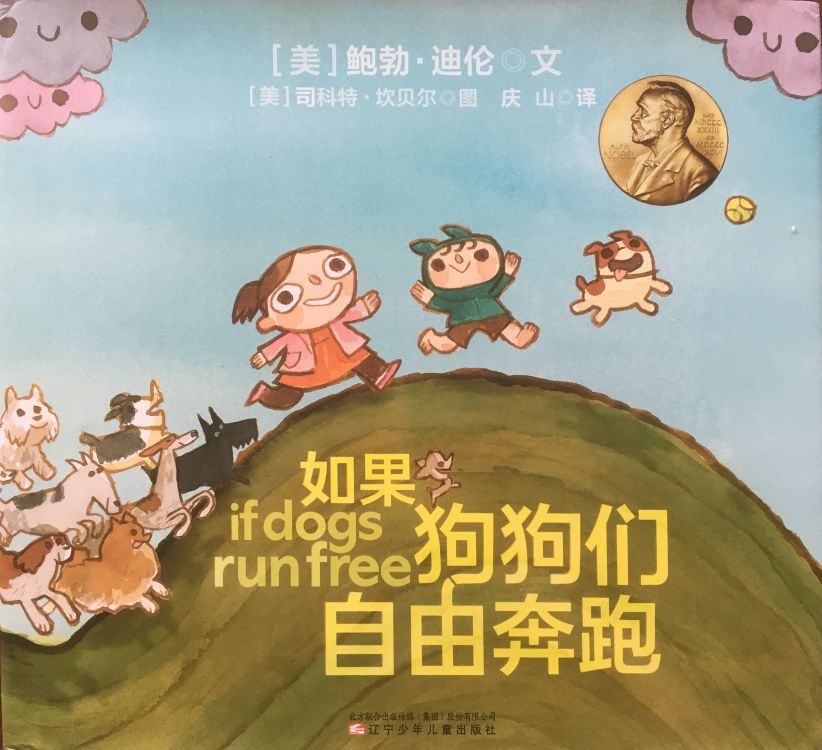 如果狗儿自由奔跑 /IF DOGS RUN FREE, by Bob Dylan and Scott Campbell, 2018, 26 pages, hardcover with dustjacket, in the box BOB DYLAN POETRY. ISBN 978-7-5315-7526-9 [0918]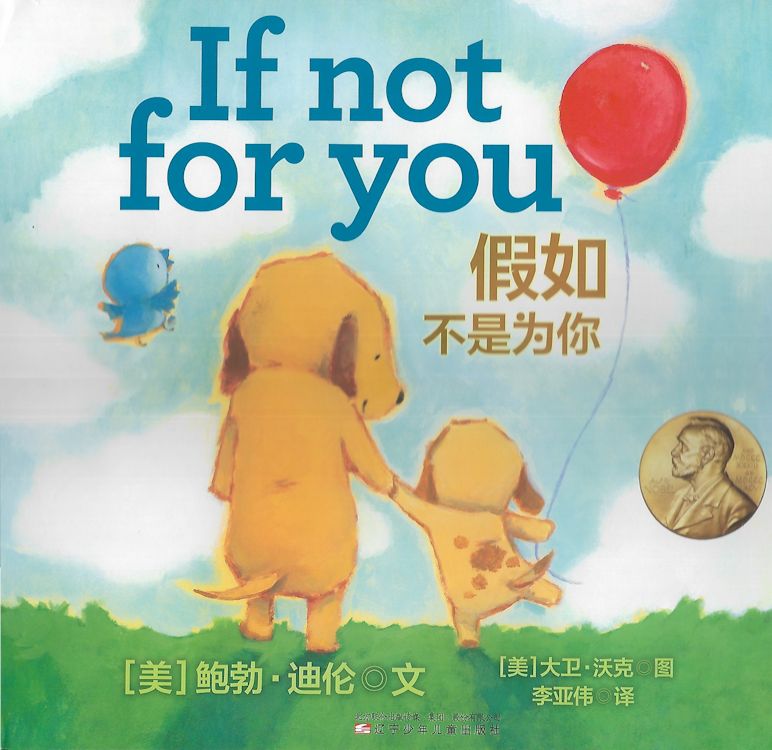 如果不是为你 / IF NOT FOR YOU, by Bob Dylan and David Walker, 2018, 26 pages, hardcover with dustjacket, in the box BOB DYLAN POETRY. ISBN 978-7-5315-7525-2 [0918]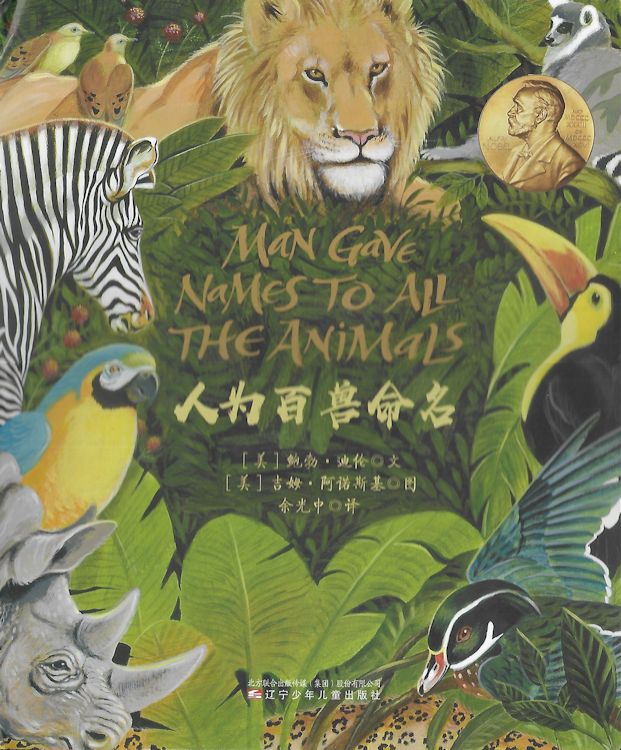 人为百兽命名 / MAN GAVE NAMES TO ALL THE ANIMALS, by Bob Dylan and Jim Arnosky, 2018, 36 pages, hardcover with dustjacket, in the box BOB DYLAN POETRY. ISBN 978-7-5315-7527-6 [0918]