BOB DYLAN BOOKS IN DUTCH LANGUAGE - BOEKEN IN DE NEDERLANDSE TAAL
Dutch is a West Germanic language spoken by around 23 million people as a first language and 5 million people as a second language, constituting the majority of people in the Netherlands (where it is the sole official language) and Belgium (as one of three official languages). It is the third most widely spoken Germanic language, after its close relatives English and German.
You can enlarge the pictures by a click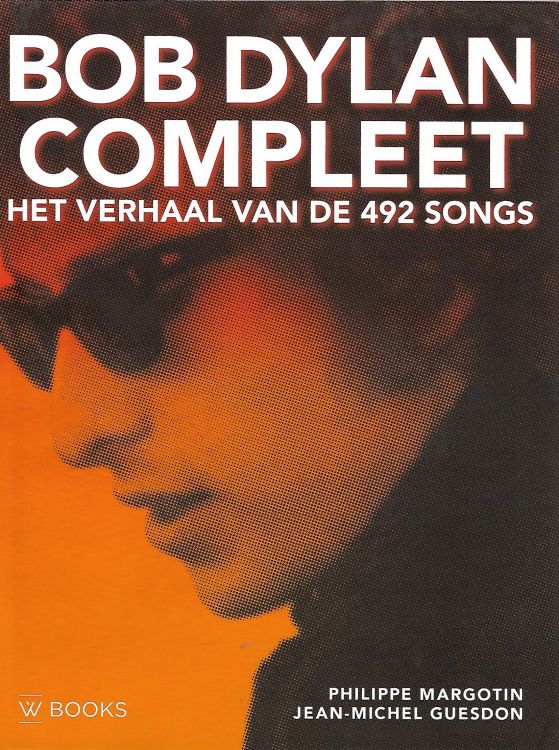 BOB DYLAN COMPLEET -HET VERHAAL VAN DE 492 SONGS, by Philippe Margotin & Jean-Michel Guesdon, (Bob Dylan La Totale) translation Vitataal, WBOOKS 2016, 704 pages. Hardcover with dustjacket, ISBN 978-94-625-8154-8.